Monitor visual media with Instagram tracking tools
Pinterest has generated an additional 100 million users over the last year and has now more than 459 million monthly active users. You can't possibly keep track of all the creative content posted. Use Mention to monitor every post as real-time as the social network itself.
Learn more about our full Social Media Listening tools.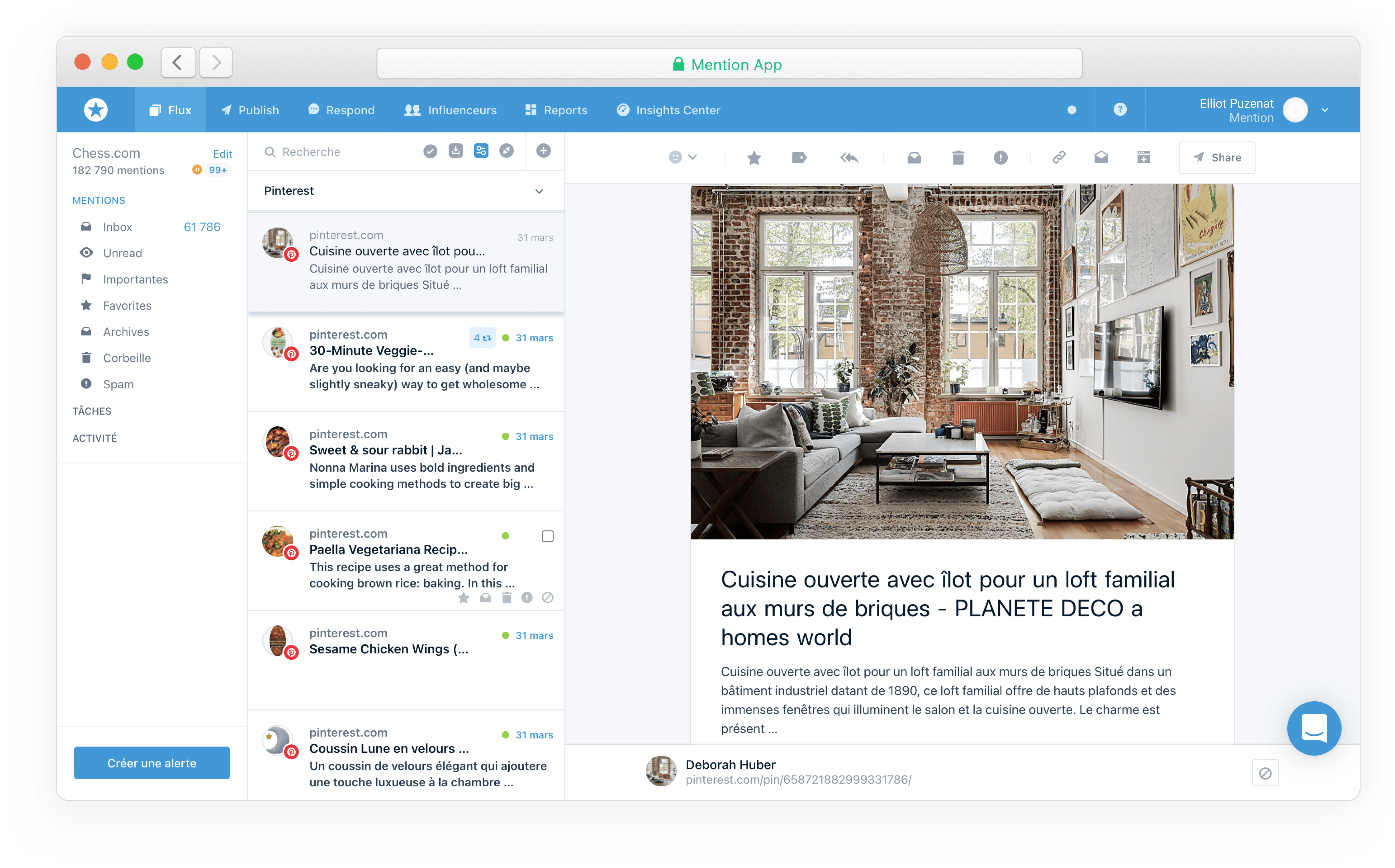 Increase brand presence
Pinterest has engaging, well-known and established audiences. Mention lets you find Pinterest interactions as they're happening. Respond to users, make them happy, and watch your digital reach grow before your eyes.


Generate more business
In your statistics dashboard, analyze data and identify trends on the pages you're monitoring. Filter data by source or location, view related topics, see activity trends, and export data — it's time for your brand to stand out.
Learn more about our social media monitoring tools.
Monitor Pinterest mentions easily
There is millions of ideas, voices, and influencers on Pinterest. Track mentions and take advantage of that resource.
Get your brand out there
Pinterest is a great platform to find interesting conversations in your industry, but you need to join those conversations and begin creating to grow your brand awareness. More about our brand monitoring.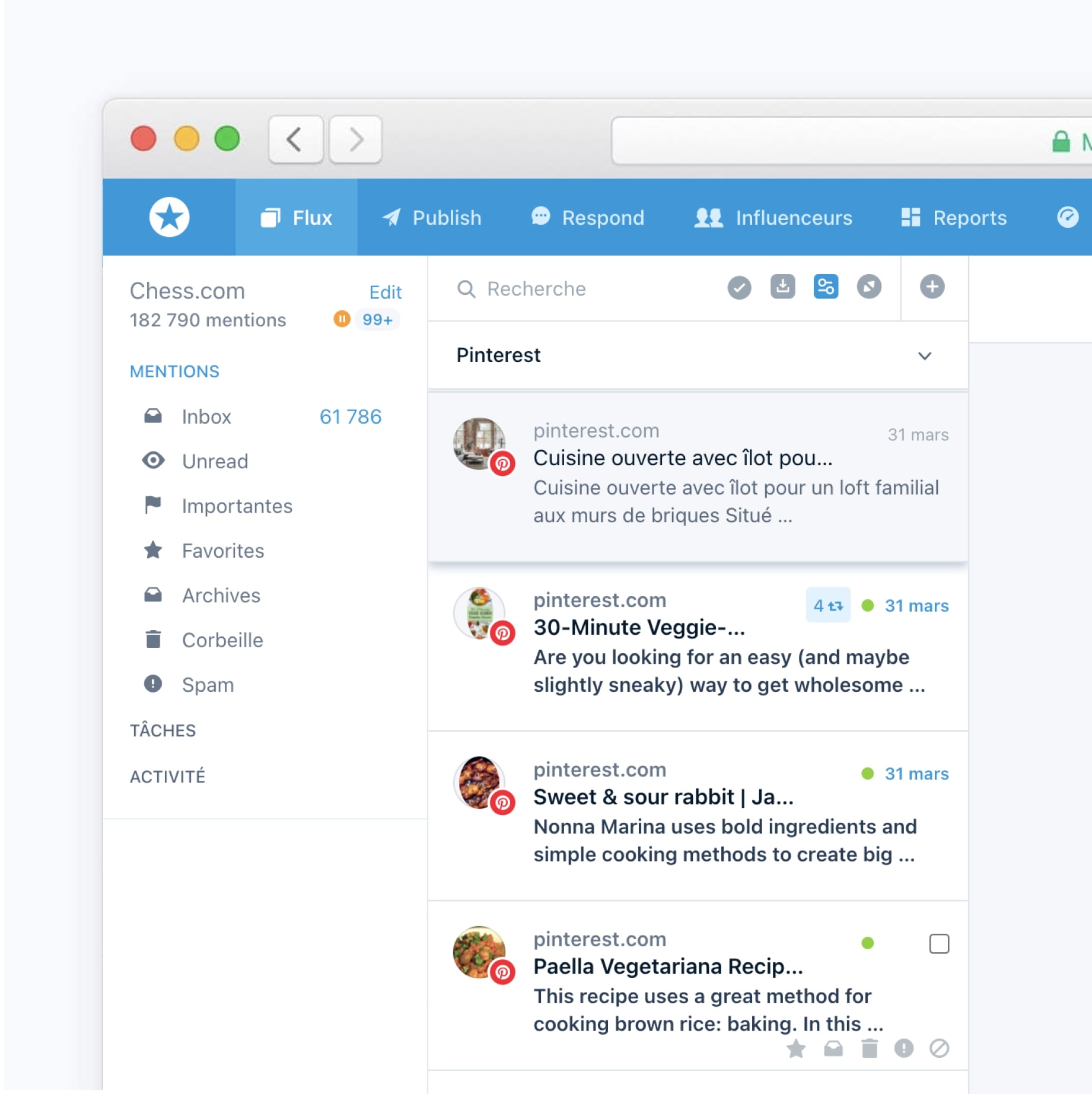 Identify top users
Make reports of important KPI's to make sure content your brand appears on is relevant and appreciated.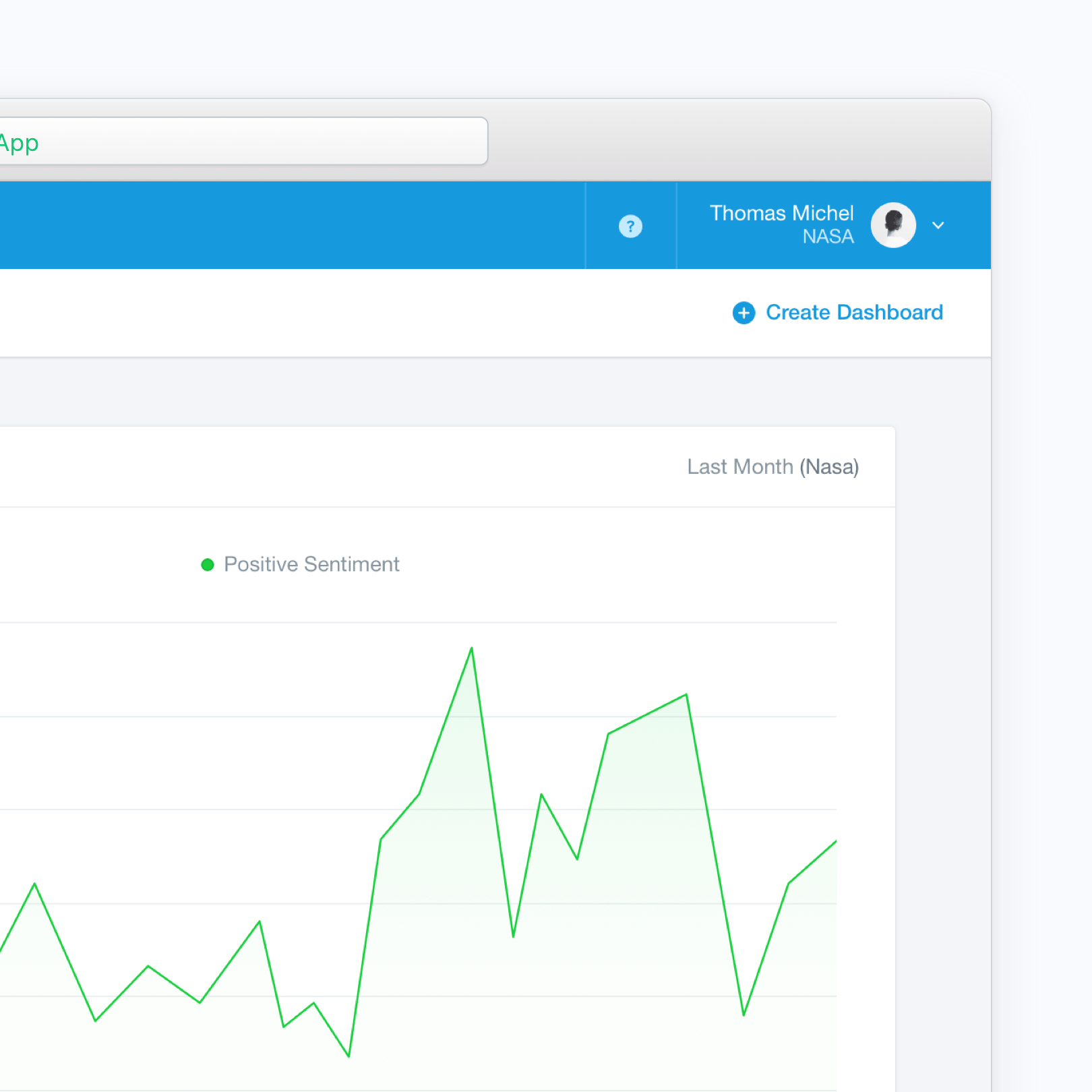 Track the best content
Monitor your favorite content and influencers to see which are most effective. Find inspirations and start new collaborations.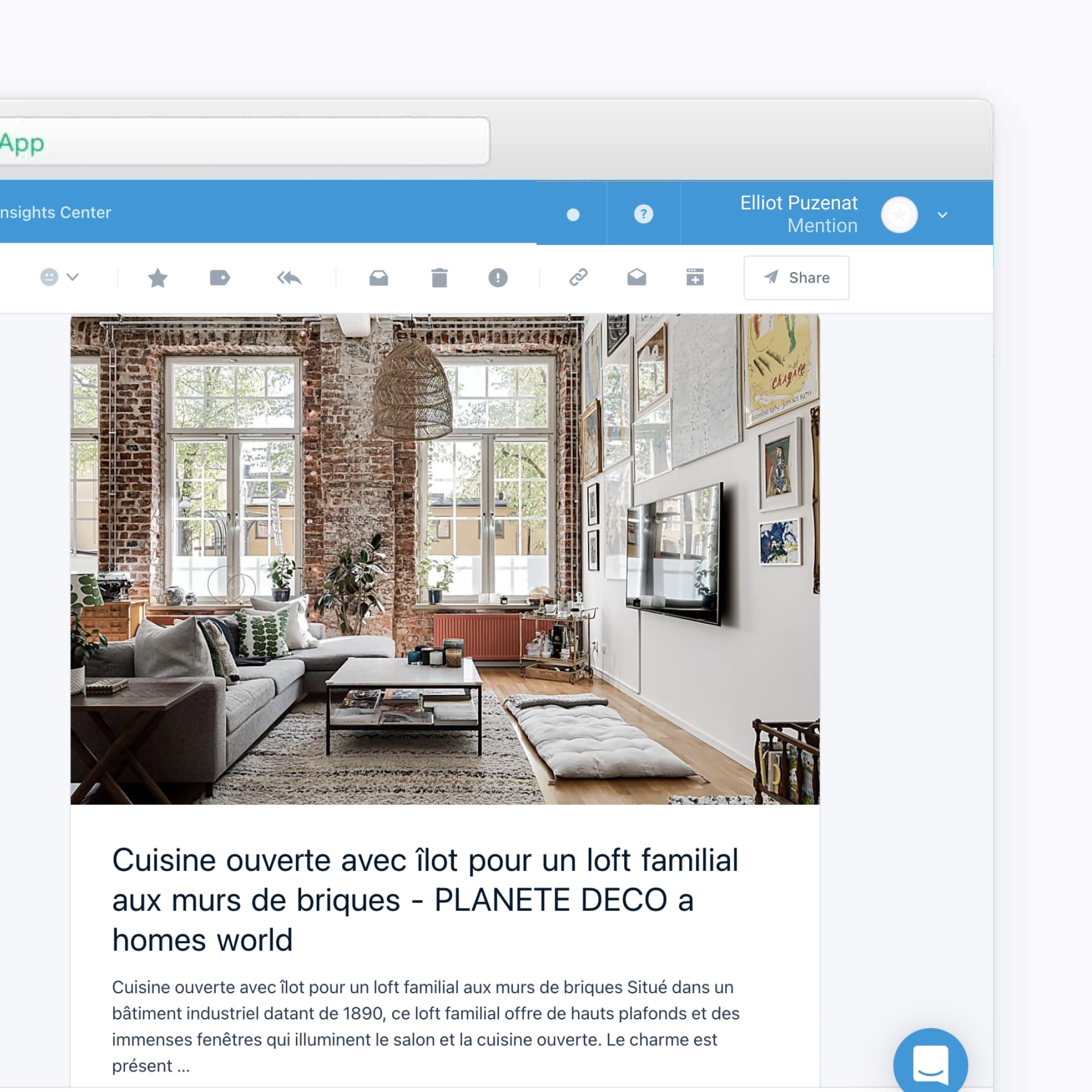 750,000 companies use Mention daily.
You too can make better business decisions based on real-world data. Join us today.