In 2017, brands spent over $1 billion dollars on influencer marketing on Instagram alone – that number will continue to soar in 2021.
Why should businesses care? It's no longer just another social media marketing fad. In fact, it's currently considered the best-for-ROI and fastest-growing online acquisition channel. According to Forbes, influencer marketing has proven to be the "most effective form of advertising.
Even though it's one of the most-talked topics of 2017, there's still a lot of misconception around the term – let's begin with a definition.

What is influencer marketing?
Influencer marketing is more than the Kardashians posting selfies with the latest diet products. For one, influencers can come from any background, industry and can have varying amounts of followers. The one thing that they do all have in common is that they're "social media figures who have gathered around them communities with an interest in their passion, who are eager to listen to them." (Lefty)
In a nutshell, the best influencers "give a human voice to brands that benefit from the authentic relationships between the influencer and its audience."(Camille Greco) And the results have spoken for themselves.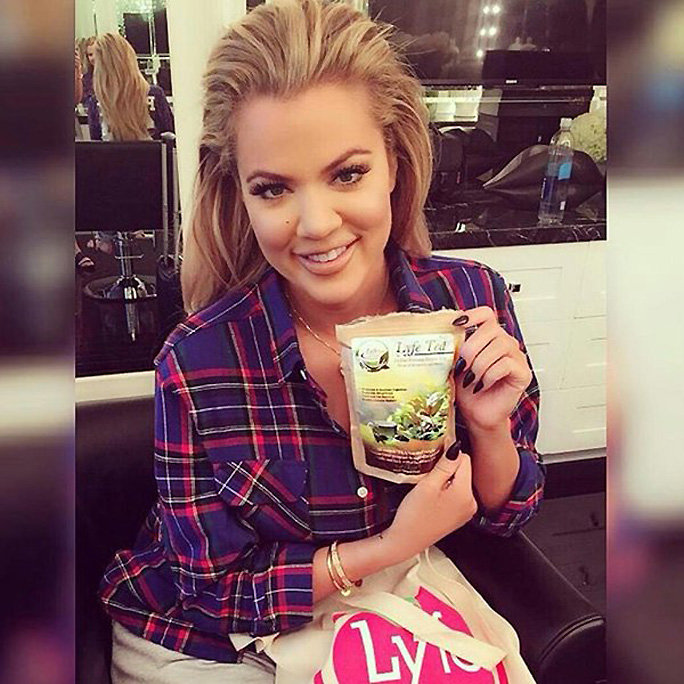 Why influencer marketing is incredibly effective
With the decline of traditional marketing channels such as TV and radio – brands quickly overrun the web and social media to connect with their audiences. Unfortunately, those conversations became very noisy. Advertising and sponsored content were starting to look more and more like organic content – which was effective at first until people eventually caught on became desensitised. For this reason, brands needed a new, authentic way to reach their audiences.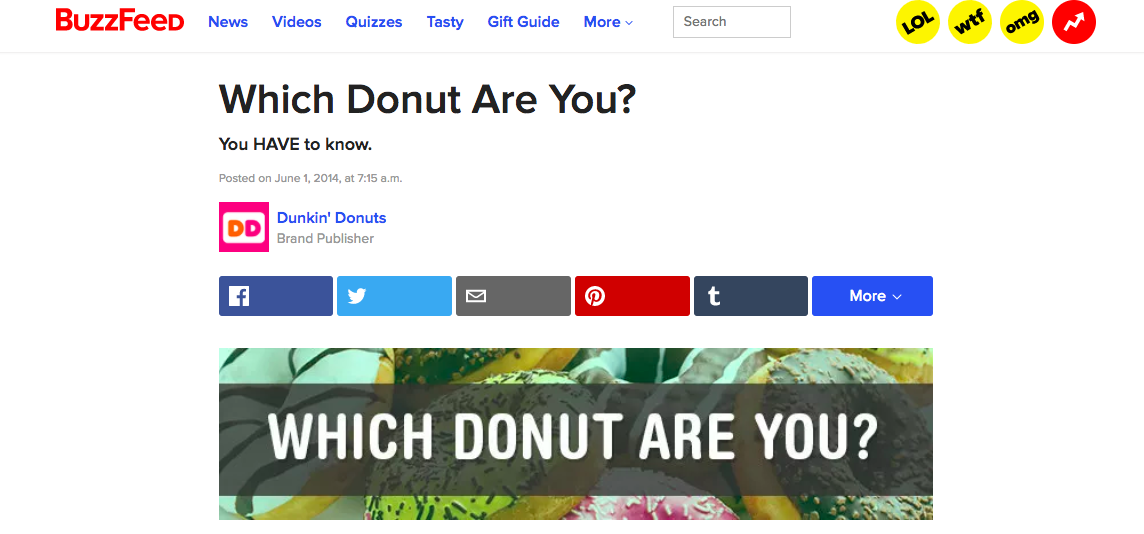 Source: Buzzfeed
Influencers allowed businesses to engage with their audiences in a less direct, non-invasive, and more authentic way.  As they helped brands tell their stories, they were creating "warmer, 'human' connections [with social media users] that genuinely last". This helped them gain their audiences' trust on behalf of the brands – making it more natural to recommend products and services.
As more and more businesses plan to experiment with influencer marketing, this business strategy will continue to evolve and adapt to the market and its demands. So before you set out to build your next influencer campaign, here are 5 trends you need to know for 2021.
1. Video marketing will be vital
Another big winner in 2017 was video marketing, which currently represents more than three quarters of all internet traffic. Due to our declining attention span and the dynamic, engaging nature of video content, video can be twice as effective in driving sales as text-based content according to The Next Web.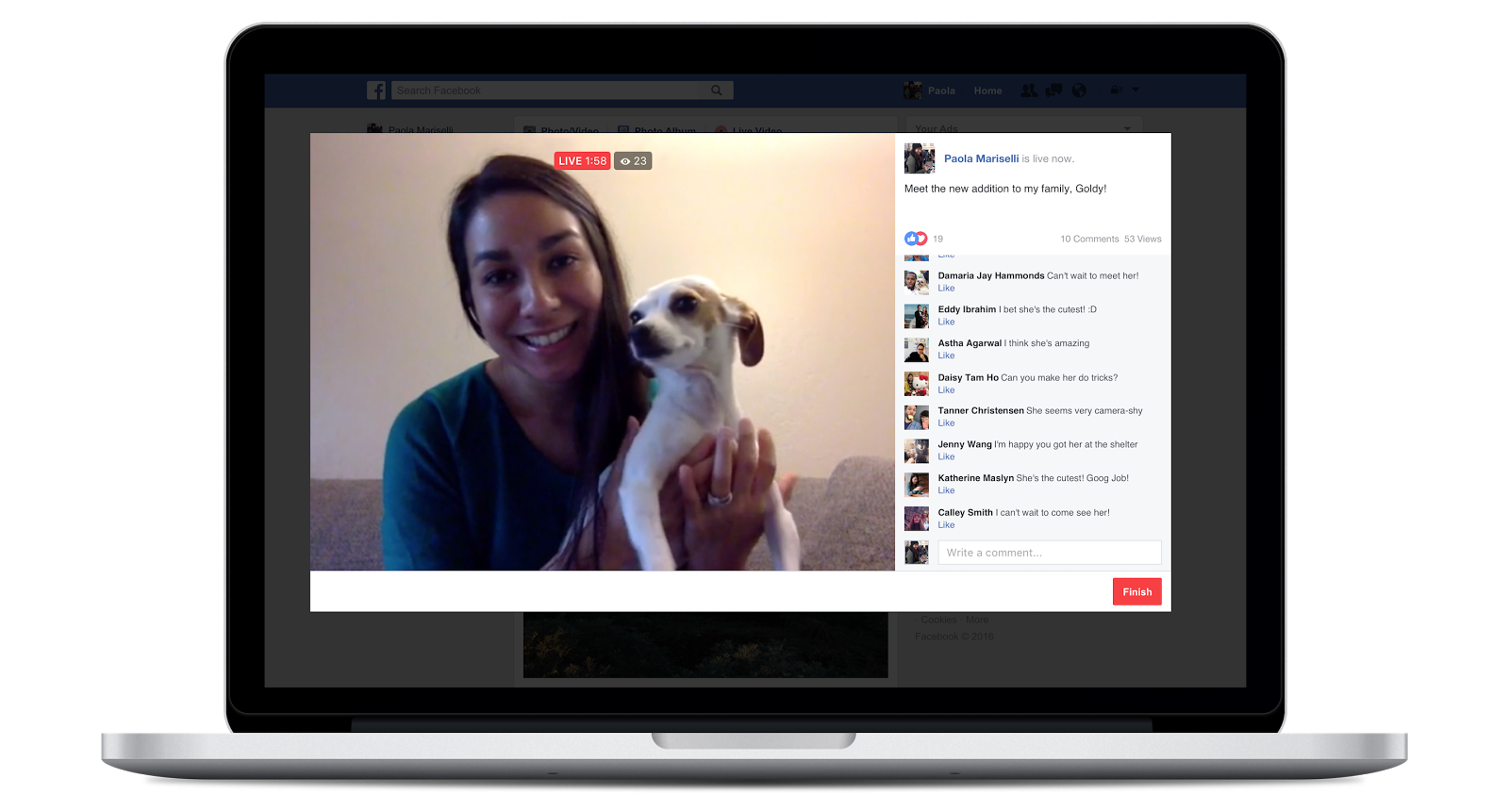 Source: TechCrunch
Videos feel more authentic, they're fun to watch, and that's why influencers will continue to experiment with video marketing trends – whether it be Facebook Live, Instagram Stories, Snapchat or augmented reality.
Ask for video content
The next time you collaborate with an influencer, ask specifically for them to create more video content. This can be in the form of tutorials, product unveiling or reviews, behind the scenes, Q&As just to name a few. Also, see what kind of video content they've made in the past to get a feel for if they'll be a good fit for your brand.
2. Instagram stories will reign
As I mentioned earlier about how effective video is for marketing, Instagram Stories was a huge part of that. The app dethroned Snapchat Stories in just a short year, in fact it "surpassed Snapchat, the app it was designed to kill. It now has more than 250 million users."
Instagram Stories's owes a lot of its success to influencers. These social media gurus paved the way for using the app creatively to engage and gain followers.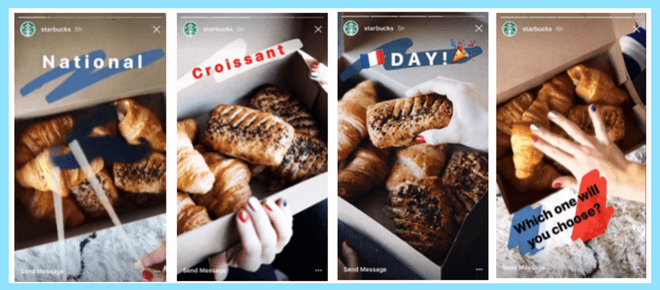 Source: Later
IS allows businesses to think outside the box to their story. Brands are now able to do a lot on the app including creating ads, adding links or CTAs and tagging. This gives influencers a lot of freedom to create branded content that is top-of-mind and also drives results.
Use Instagram Stories the way it was intended
Remember, IS is meant to be ephemeral so ask your influencer partners to use it to create urgency for your content and promotions. It's not about spending a lot of time to design perfect looking videos but "stories enhance your brand [and to]post them at an optimal time, since they last only 24 hours." (Social Media Examiner)
3. Budget, value, and cost of service will increase
As influencer marketing goes mainstream, more and more brands will jump on the bandwagon. This means that the demand for influencers will become higher, causing the value and cost of their services to increase.
In 2017 big brands experimented with small budgets to test if influencer marketing was a worthwhile strategy.
"We're finally in a place where major brands have now completed their "proof of concept" campaigns and will be shifting a massive piece of their budgets from mainstream marketing over to influencers." explained YouTube comedian Charlie Xavier.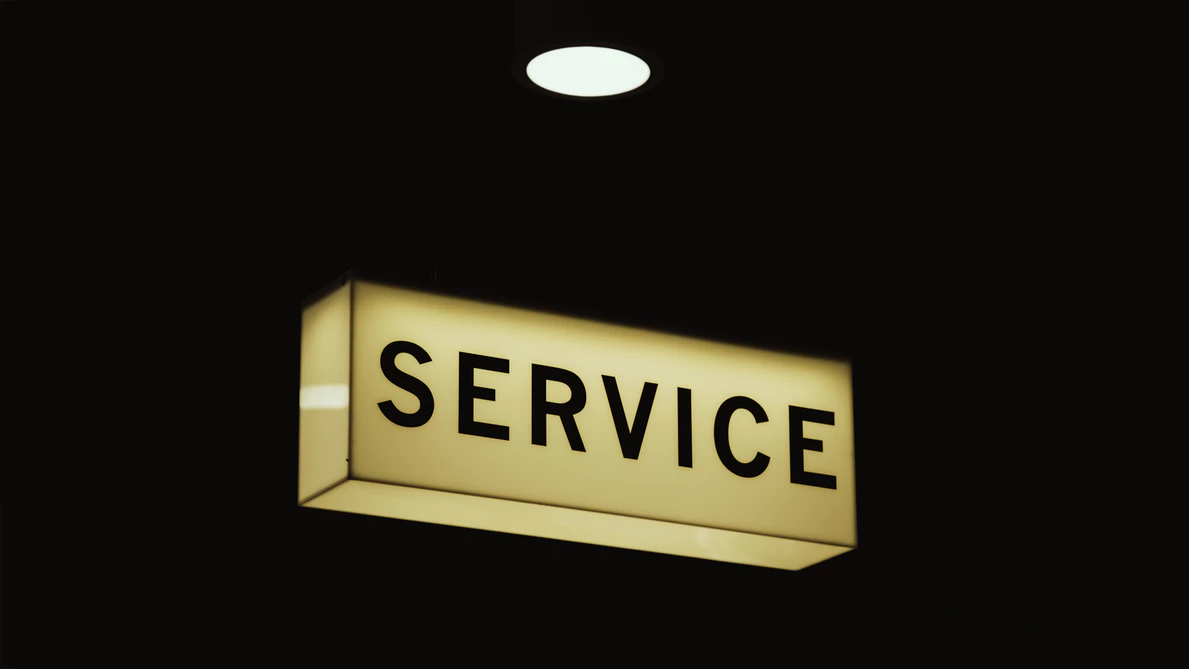 Because influencers will receive more offers to collaborate, brands will need to offer something beyond free products or a night's stay at their hotel to seal the deal. Influencers will start to become more selective with the businesses they collaborate with and only work with brands that they can develop a meaningful partnership with.
Use an influencer platform or agency
Influencer marketing agencies and platforms help take the guesswork out of tracking down the right influencers for your brand. Specialized influencer marketing agencies can help connect you with the influencers that are the best fit for your business and even take care of everything from influencer discovery to campaign execution. Not sure which one you need? Check our influencer marketing resources site.
4. Tracking KPIs will be a priority
Because brands aim to increase influencer campaign budget exponentially in 2021, measuring the effectiveness and ROI of campaigns will be crucial. This means setting concrete metrics to track before launching such as hashtag usage, conversions, website traffic, engagement (likes, comments) and growth of followers.

According to The Next Web, we can "expect the development of new software and influencer marketing platforms that make this process significantly easier with growing need for precise measurements."
Research and set your KPIs
Before you sign with a influencer, be sure of the business objectives you want to achieve from your campaign. Decide on what KPIs you will use to evaluate and ask them for specific KPIs they have delivered on previously. Because "influencers and brands have wildly different incentives", it's important that both parties agree on metrics that are realistic and mutually aligned.
5. Authenticity of influencers will become very important
The success of influencer marketing has a lot to do with brands connecting with their audience with authentic and credible social media figures. However, because of the high demand of influencers – posing as an influencer by buying fake social media followers and has become easier than ever.
Working with fake influencers, can be disastrous for your brand if you spend a lot and end up getting nothing for your investment. For this reason, brands will have to more cautious when selecting which influencers they plan to work with.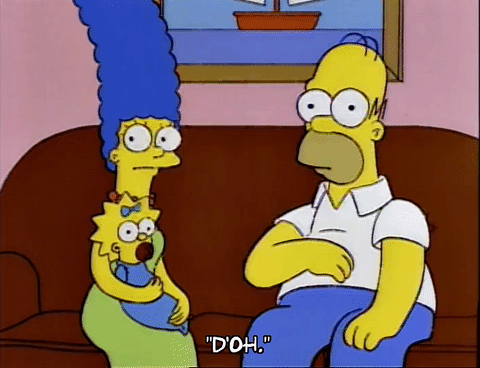 For influencers – bigger isn't always better
A good solution to this is to work with several lesser-known, 'micro-influencers' instead of investing all of your budget into one big-time influencer. Micro-influencers have smaller followings so they're more personally invested in their online presence, making them more authentic. "Unlike mega-influencers who may simply tag a brand for a product placement, they spend hours curating the perfect Instagram post." In the end, you may see better results in terms of brand awareness and engagement.
Audit your influencers before starting a relationship
Just like any professional (or non-professional) relationship, it's always best to check out that your potential partner is who they say they are. This is no different when launching influencer activity. Thankfully, there are a number of tools that can help this vetting process, such as this free Fake Influencer Tool by Grin.co.
Ready to make influencer marketing a part of your 2021 business strategy?
Have you already experimented with influencer marketing in 2017? If you have yet to, try testing a few influencers out with a small budget to gauge if it's a good strategy for your business.
Not sure where to start to look for influencers? Check out our handy guide on how to best reach out to influencers in your industry.