Get Facebook mentions in real time
Monitor everything said about any company, their products, competitors, and customers. React immediately to news and provide feedback to clients. Mention's powerful Facebook mention software means you never miss a post.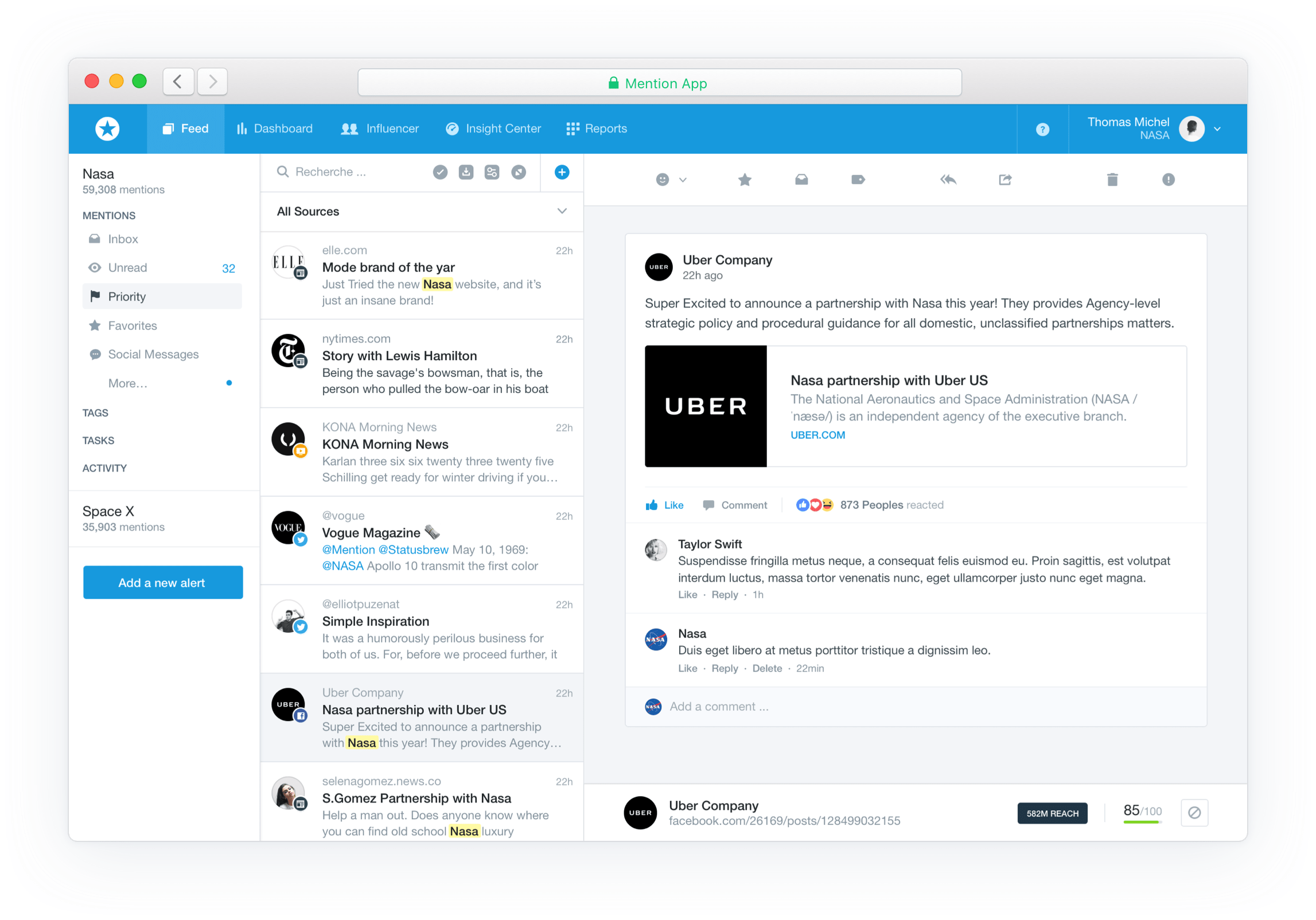 Audience of engaged followers
Social media is the perfect place to build brand awareness. The easiest way to do it is to join the conversation. Mention lets you find Facebook interactions as they're happening. Respond to users, make them happy, and watch your digital reach grow before your eyes.
Manage your brand
In your statistics dashboard, analyze data and identify trends on the pages you're monitoring. Filter data by source or location, view related topics, see activity trends, and export data. Learn more about our social media monitoring tools.
Easily track Facebook mentions
Facebook is a juggernaut of online marketing, which can make it difficult to monitor. Billions of potential ideas, voices, and influencers. Track Facebook mentions and tap into that resource.
Get the pulse of your community
Monitor, measure, and engage with opinions shared about your keywords on specified Facebook pages. Media Monitoring has never been so social.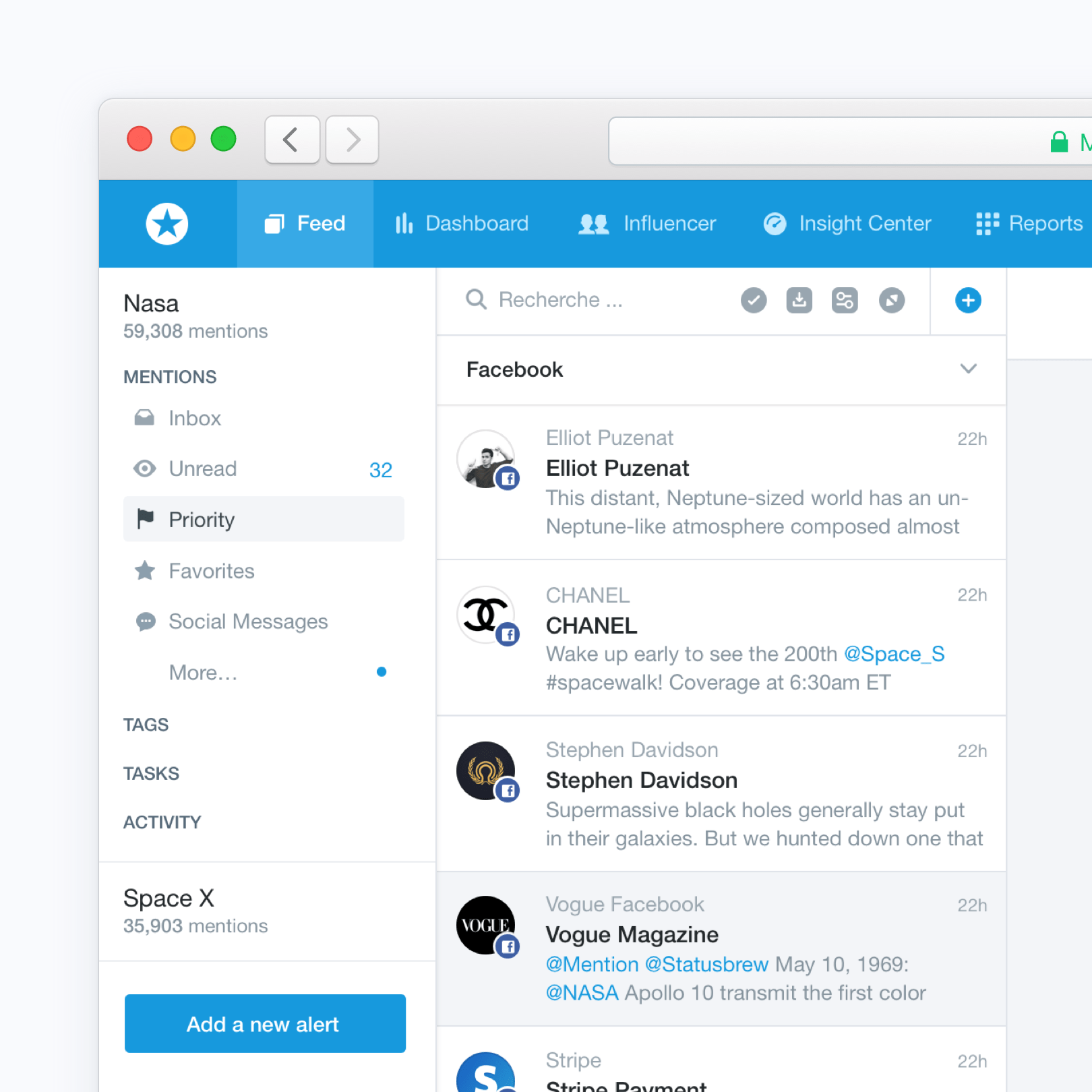 Engage with most important Influencers
Every community has its VIPs. With Mention, discover the reach and influence of all of your advocates. Learn more about our influencers tools.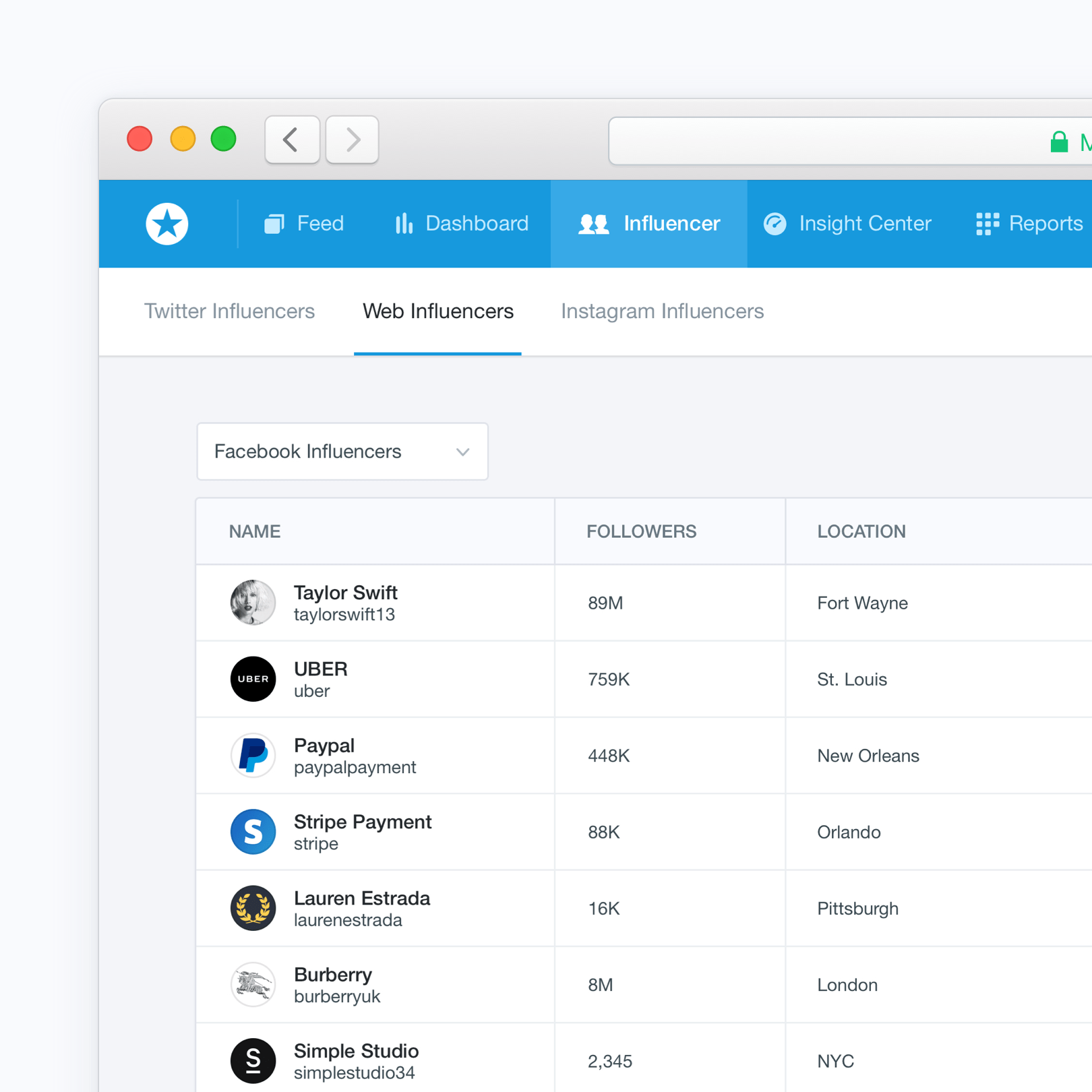 Plan your whole marketing strategy
Facebook is just one part of marketing and community management. With Buffer integration, take care of Facebook tracking, measurement, and publishing in one place.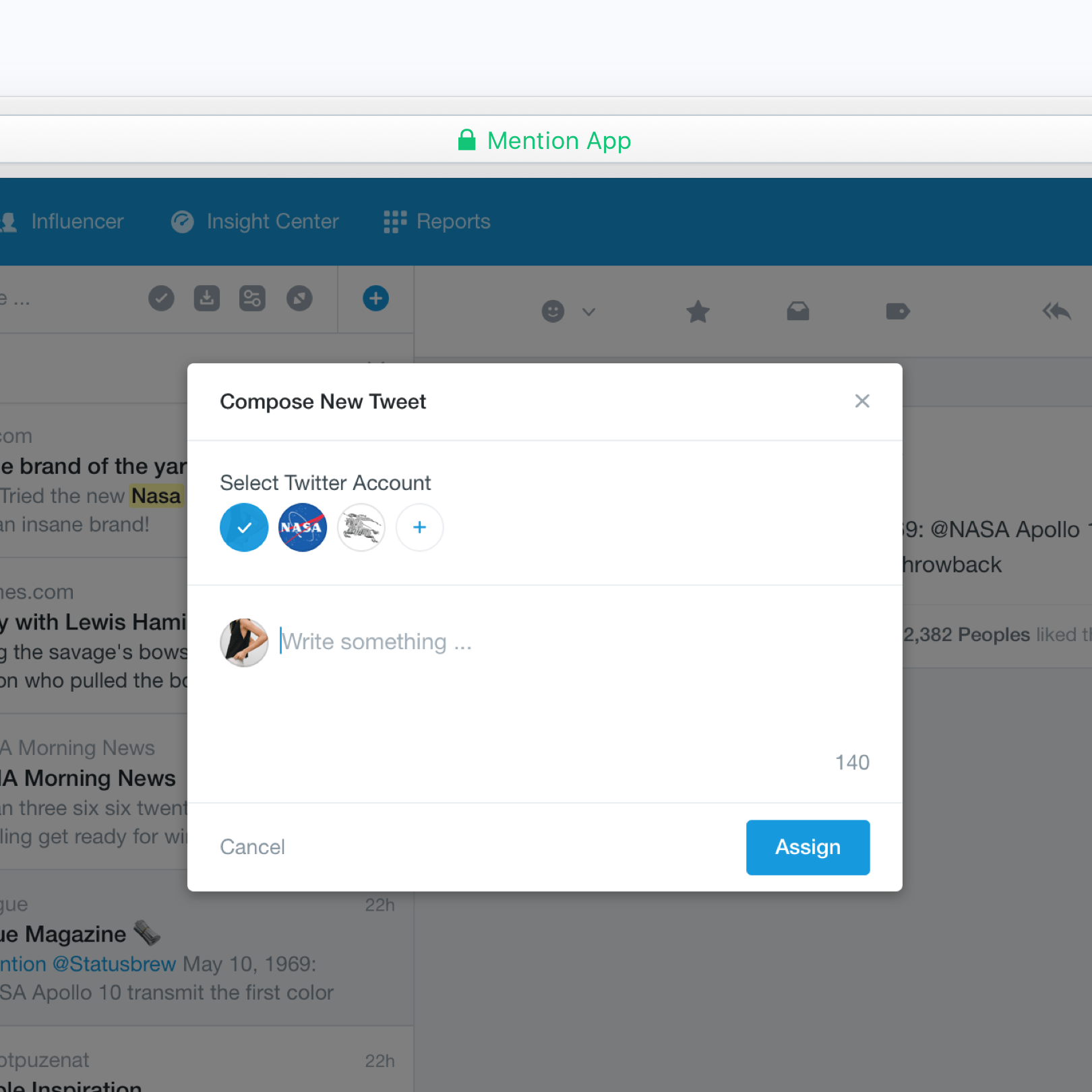 750,000 companies use Mention daily.
You too can make better business decisions based on real-world data. Join us today.