Many marketers focus their attention on the verbal aspects of their marketing, and graphics receive minimal attention and effort. However, the reality is that non-verbal communication is critical when you are trying to convey a message to your target audience. In fact, excellent visual content in an online marketing campaign can generate more shares and views than a purely text-based campaign.
Furthermore, images, photos and other types of visuals appeal to the short attention span that most online audiences have. With this in mind, you can see that visual marketing should not be overlooked in terms of importance. In fact, it is a veritable necessity in today's environment.
While there are excellent visual marketing resources and tools that you can use to generate your campaigns, many are overly complicated and too expensive. If you are looking for free or affordable tools that are user-friendly, consider trying out some of these excellent marketing resources and tools.
16 tools for visual marketing campaigns
Canva is a top visual marketing resource to use because it is simplified, affordable and customizable. It has an extensive stock library of more than one million graphics and photos. Using these images or your own original images, you can customize them with buttons, banners or text within minutes. The program uses a drag-and-drop process that allows you to tweak your image to perfection. There are also customizable templates that make it easy to create impressive graphics for your marketing campaigns.
How to best use Canva: Choose the best graphics for your marketing material; personalize graphics with text and other visuals. Create email newsletters easily with their free online editor.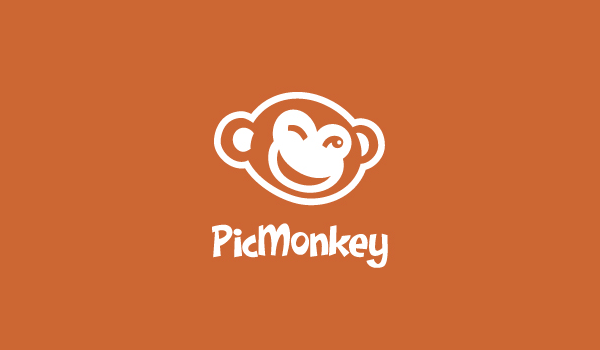 PicMonkey can best be compared to Photoshop or even to the visual editing functions found in PowerPoint. However, this cloud-based image editor is a much more affordable option to consider than the more popular options, and it is completely easy to use it to customize your visuals and graphics.
There are numerous templates that you can use to get started, and you can add overlays and other elements to create the ideal look for all of your marketing material with ease. Like Canva, PicMonkey lets you choose various backgrounds and can help you to create amazing images within minutes.
How to best use PicMonkey: Use the backgrounds and templates to save time developing customized graphics.
Another excellent option to consider is Pixlr. This free program has a modified mobile app or a more robust web-based application. It works in the same way that Photoshop does, allowing you to import your own images into the program and to customize them as desired. You can add borders or overlay text to your images. You can also use filters and even alter the image with numerous special effects. It also comes with free graphics and fonts to further enhance your capabilities.
How to best use Pixlr: Transform your own images using special effects and filters.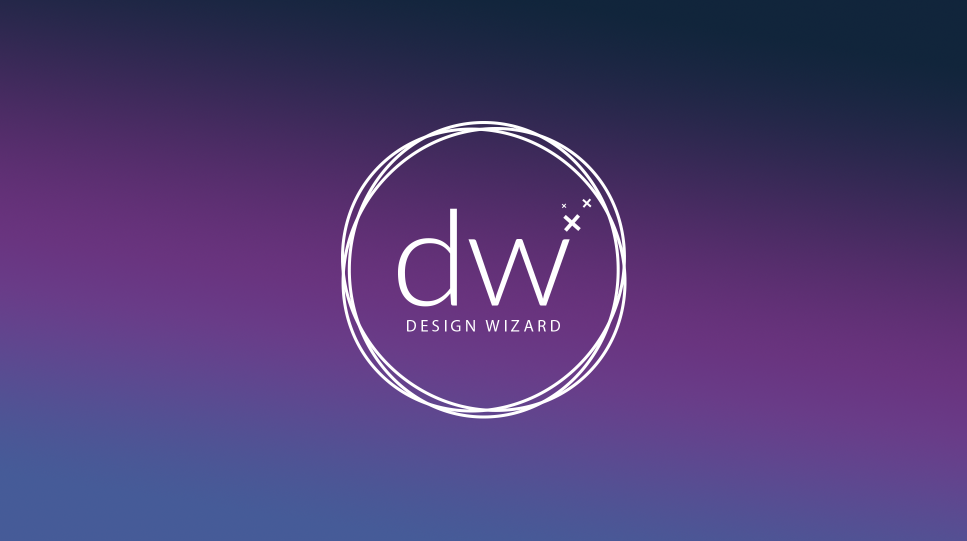 Another player in the cloud-based image editing software is Design Wizard. With free and paid plans available, the app is simple to use and offers numerous templates to get started quickly.
An added bonus is their video editing tool, which also comes with a selection of great templates.
How to best use Design Wizard: Create beautiful social media posts, printed images and marketing videos in no time.
When you want to create images that really pop off of the screen and get your marketing noticed, Evernote Skitch is a wonderful program to consider using. This is a free program that also has a mobile version for Apple products, and paid versions offer more robust features that add to your design experiences.
Evernote Skitch has a special design that differentiates it from other photo-editing programs that you may have used previously. You can add text, shapes, arrows and other features to your various images. You can also use this program to make comments on a PDF file, a web page or something else.
How to best use Skitch: Edit all types of graphic images and files in minutes.
Venngage is available in both free and paid plans, making it an ideal program to use regardless of your budget. You can easily create amazing graphics through the basic version. With the basic Venngage plan, you will have access to a pool of stock images, thematic designs, templates, charts, and icons. You can also customize these images as desired.
However, a paid version gives you access to even more graphic elements and customization features. While you may start with a basic version, many people eventually upgrade to the paid version to fully take advantage of what this program offers.
How to best use Venngage: Create charts and other visuals to create attention-grabbing marketing material.


As the name suggests, PiktoChart excels in assisting with the design of infographics and more complicated presentations. This is a free program that gives you access to over 100 different themes, and it also comes with an expansive graphics library that is updated weekly.
This means that you will always have free graphics to choose from when you use this program. Whether you want to make a new report, a banner or another type of marketing graphic for visual appeal, you can easily use this robust program to save time and effort.
How to best use PiktoChart: It's ideal for more complex graphic design needs.
Awesome Screenshot is unique from other graphic design programs on this list because it works in conjunction with screenshots from various websites. It has numerous applications, such as when creating a marketing campaign that demonstrates how amazing your products are. You can also use Awesome Screenshot to annotate the images for functionality, to blur them for privacy and more. This is a free program that takes only a few minutes to learn how to use, and it has numerous practical applications in a variety of situations.
How to best use Awesome Screenshot: It's perfect for customizing screenshots of your own website for demonstrations or explanations.
When you want to save time and effort making mockups and other types of visuals, PlaceIt is a wonderful resource for you to use. It is linked with Creative Commons to give you access to exceptional stock photos and templates. You will have access to over 600 different product markups through this free program, and you can easily customize your images using a drag and drop functionality.
PlaceIt also lets you add your URL to your account, and this lets the program sync your customized image to your own website as desired. Whether you want to create images for your website, email campaigns or other types of marketing materials, this is an excellent program to use that you will love using in many unique ways.
How to best use PlaceIt: It has an amazing library of graphics to choose from; perfect when you are struggling to find the right images for your marketing material.
Color is critical in your graphics, and ColorZilla is a free tool that can be used for a wide range of related needs. You can easily use this program to select and analyze colors that you find online through Chrome and Firefox. You can also use the more advanced color gradient tool to create truly professional-level images for all of your marketing needs. Because this is a free program with exceptional benefits, it should be included in your tool belt of graphic design programs.
How to best use ColorZilla: It's ideal for all color matching and creation needs.
If you are struggling to find the perfect fonts to add to your visuals, look no further than Font Squirrel. This program has an exceptional library of fonts for you to choose from, and they are licensed for commercial publication and usage.
This free resource makes it easy for you to find the perfect fonts that will help your text-based images to get the recognition they deserve from your target audience. It even has a font identification or recognition feature that helps you to determine what other attractive fonts you may find online are.
How to best use Font Squirrel: Best used to find the right font for your marketing messages; can be used to find fonts for graphical overlays with other applications.

Selecting fonts for your graphics is also easy to do through Google Fonts. This is a free program that gives you access to an incredible range of open source fonts. Because these are open source, you can easily customize them as desired to generate the perfect fonts for all of your needs, and you can even share your own creations with others through this program. The program is simplified and easy to search through, saving you time and effort when you need to find or create the perfect font.
How to best use Google Fonts: Customize existing fonts to easily design a unique font.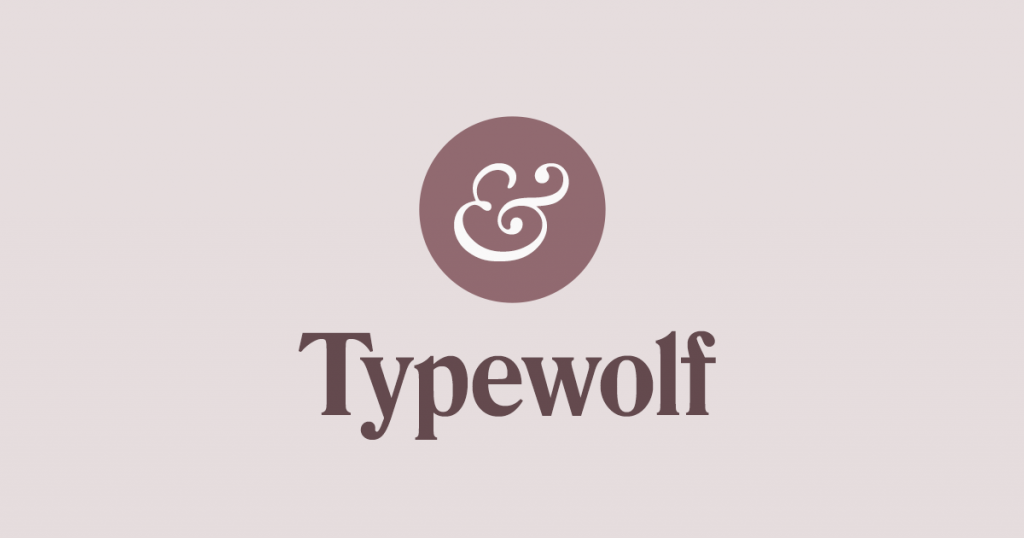 The font on your website and other marketing materials has personality and expression of its own, so you need it to be perfect. Typewolf has a lengthy list of cataloged images that have been captured through various websites and that are currently in use in real-life situations. This is a fabulous tool for those who are searching for the right fonts to use on their own graphic designs, and it is available to you free of charge.
How to best use Typewolf: Ideal when you want to match the font that you love on another website.
Finding the perfect icons to add to your marketing campaigns can be time-consuming and frustrating. An easy solution to this common challenge is available to you through The Noun Project. You can search through and download your choice of hundreds of free icons through this online resource, or you can purchase a license for a nominal fee to use the icons without attribution. This is your best online resource for all of your icon needs.
How to best use The Noun Project: Saves time when you need to find the right icon graphics for your marketing graphics.
While using original photographs or stock pictures is ideal for some of your online marketing efforts, there are times when illustrations and graphic designs are more appealing and beneficial.
Many online libraries are loaded with real photographs, but they fall short in the area of illustrations. This is where Behance comes into the picture. Behance specializes in providing users with graphic designs and illustrations, and it has a simplified search function that makes it easy for you to find the right images to include in your marketing material.
How to best use Behance: Perfect when you need access to a huge library of illustrated graphics.
Animations can take your online marketing efforts to new heights, and PowToon is a top resource to use for easy animated graphic design. Whether you want to use humor or other elements to attract the attention of your target audience, you can choose between a free or several paid plans to easily create the presentation you desire. This innovative program truly takes the stress and hassle out of designing cartoon-style graphics.
How to best use PowToon: Provides you with a fast and easy way to make your own animated graphics.
Conclusion
When designing an online marketing campaign, remember to align your graphics with your content and brand. Choose appealing, eye-catching and relevant images, and try to use original images when possible for added benefit. Because each of these programs and resources works in different ways, you may want to try each of them out and include them in your marketing design arsenal.