Measure your PR efforts
Your brand is being mentioned by major media outlets and across the web. See who's talking, track what they're saying, and build on your positive brand mentions.
Stay alert
Be notified immediately when your brand is mentioned.
Track key sources
Monitor the most important sources including news outlets, major blogs and popular forums.
React instantly
Know as soon as a crisis strikes. Respond immediately before bad press gains momentum.
Prevent a crisis
Listen proactively to pick up any signs of negative sentiment about your brand before it spreads.
Watch the news spread
See how your brand mentions spreads online and on social media.
Spot influencers
Give your PR campaigns a boost by finding relevant influencers to amplify them.
Stay on top of everything important
You invest a lot into your PR campaigns, make sure you know what is being said across the media and the web. Never miss another mention of your brand in the news.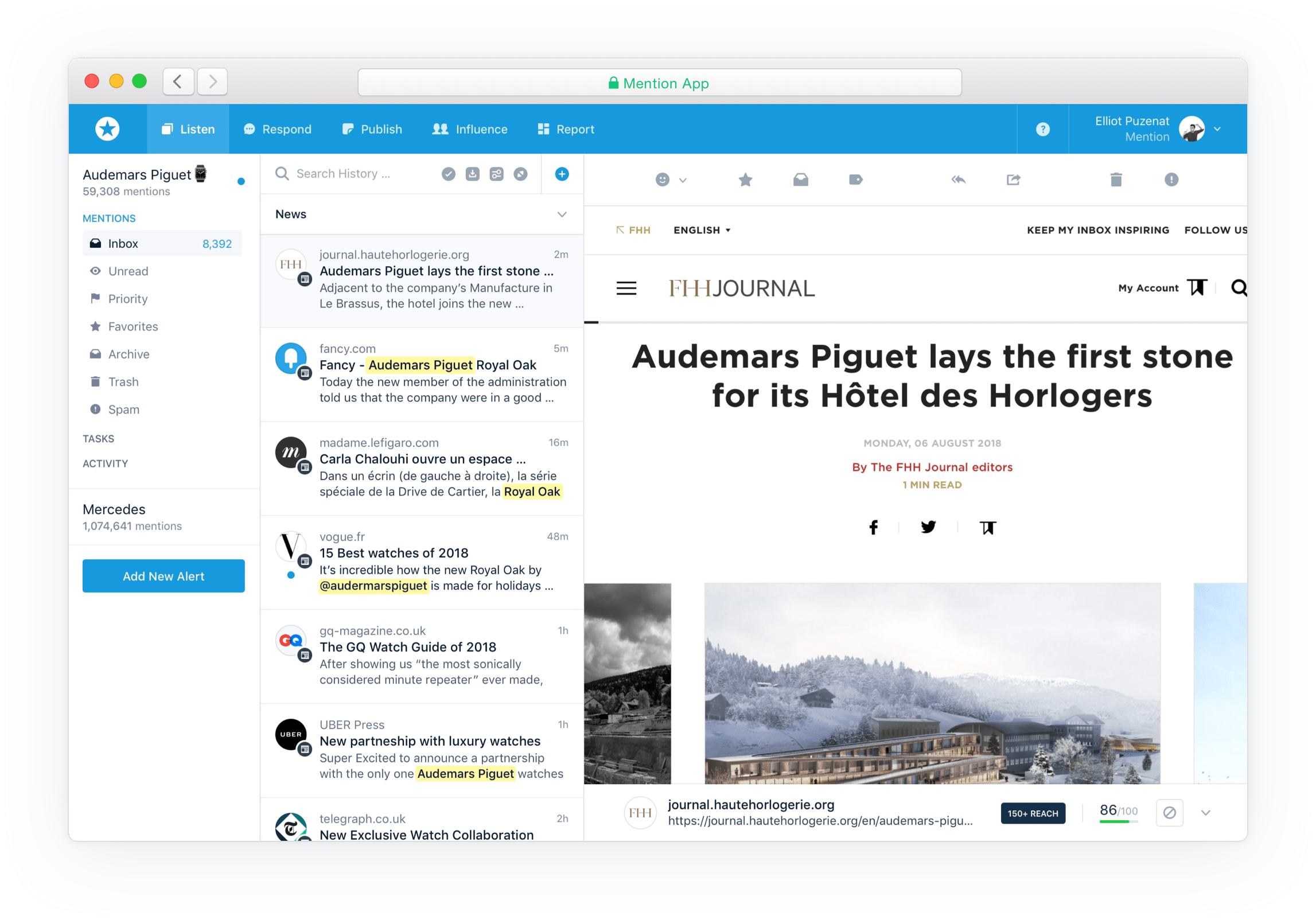 Track bad press
Sometimes, one negative tweet is all it takes to send your brand into chaos. Be first one alerted when bad press leaks so you can respond quickly.
Monitor PR progress
You spend a lot of time reaching out to journalists to get your story picked up. Track which news sites you're being mentioned on, even the ones you didn't know about.
Analyze the competition &
Pitch proactively
You're being mentioned on blogs and websites that you've just learned about. Reach out and establish a connection so they can help you with your next campaign.

Keep an eye on what the industry and the news are saying about your competitors. Track the latest news about their product, company and campaigns.
Stay on top of your PR campaigns
A good PR strategy goes a long way. Mention helps you listen, track, and measure your public relations management efforts.
Precise PR monitoring
Track the exact terms and phrases that are related to your brand and PR campaigns and leave the rest. Use Boolean queries to make your alerts as specific as you need.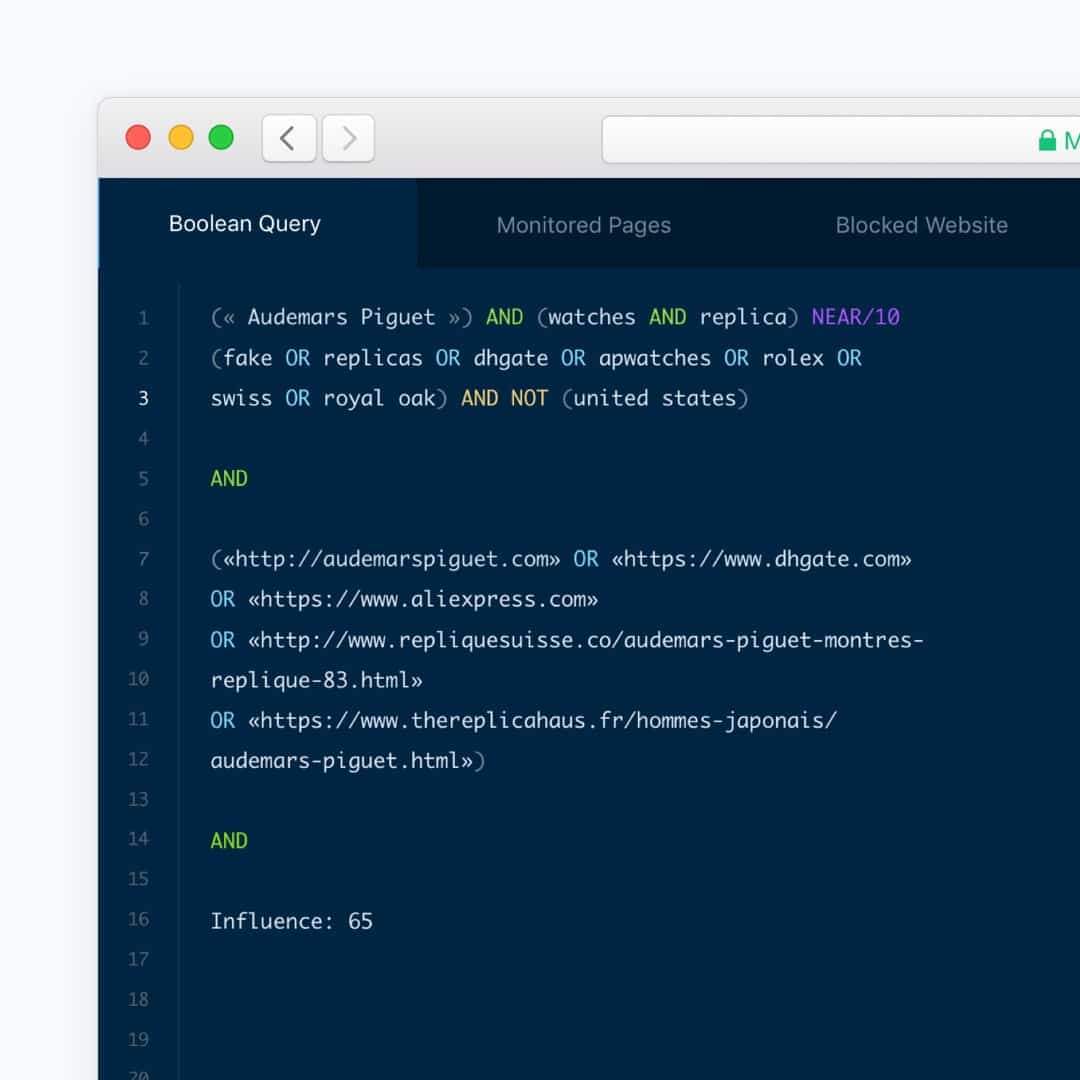 Easy reporting
Easily create and modify different types of reports that analyse your PR activities. Automatically schedule them to share with your team.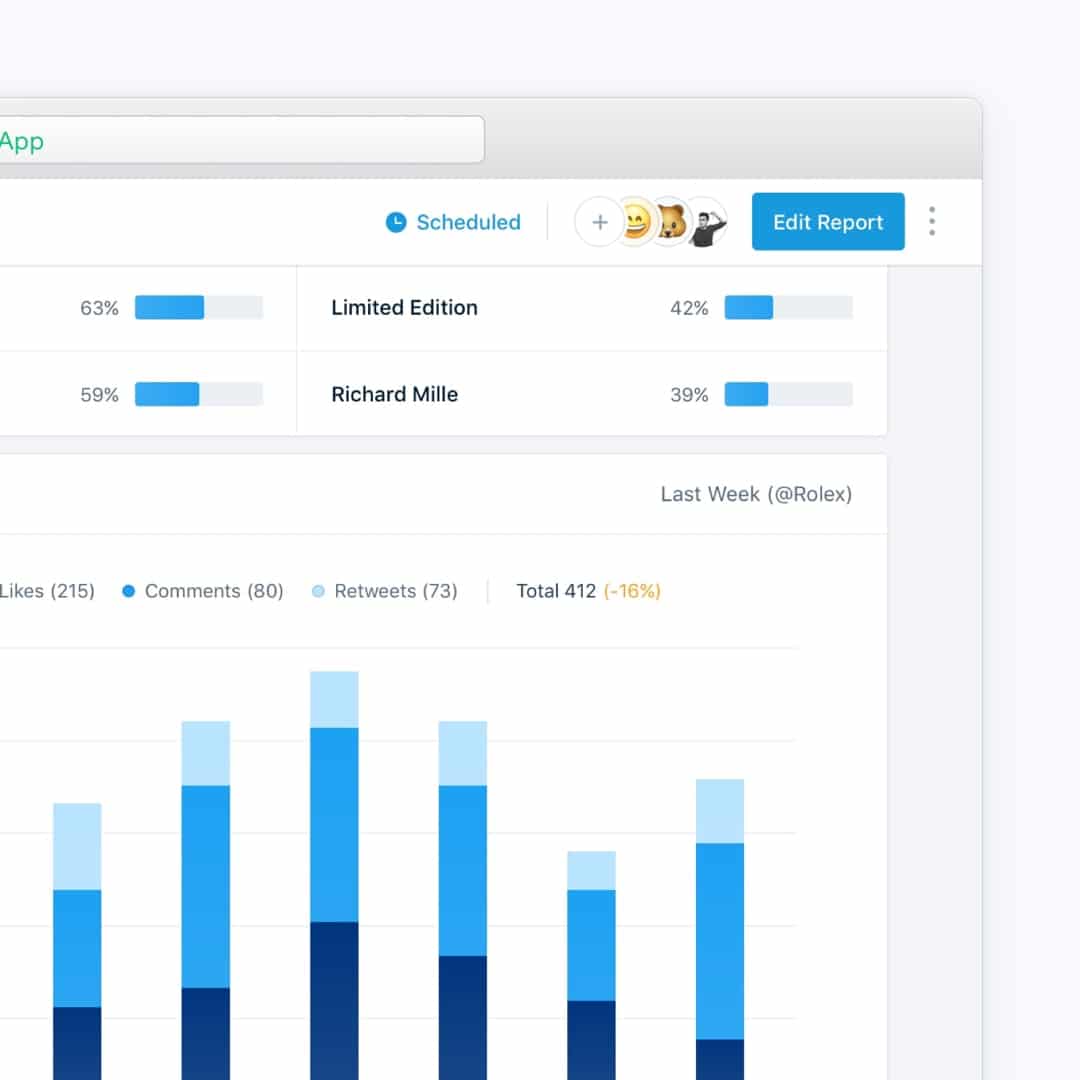 Advanced filters
A lot of tracking PR is about filtering out the noise. Use advanced filters to prioritize brand mentions from media, bloggers, and influencers.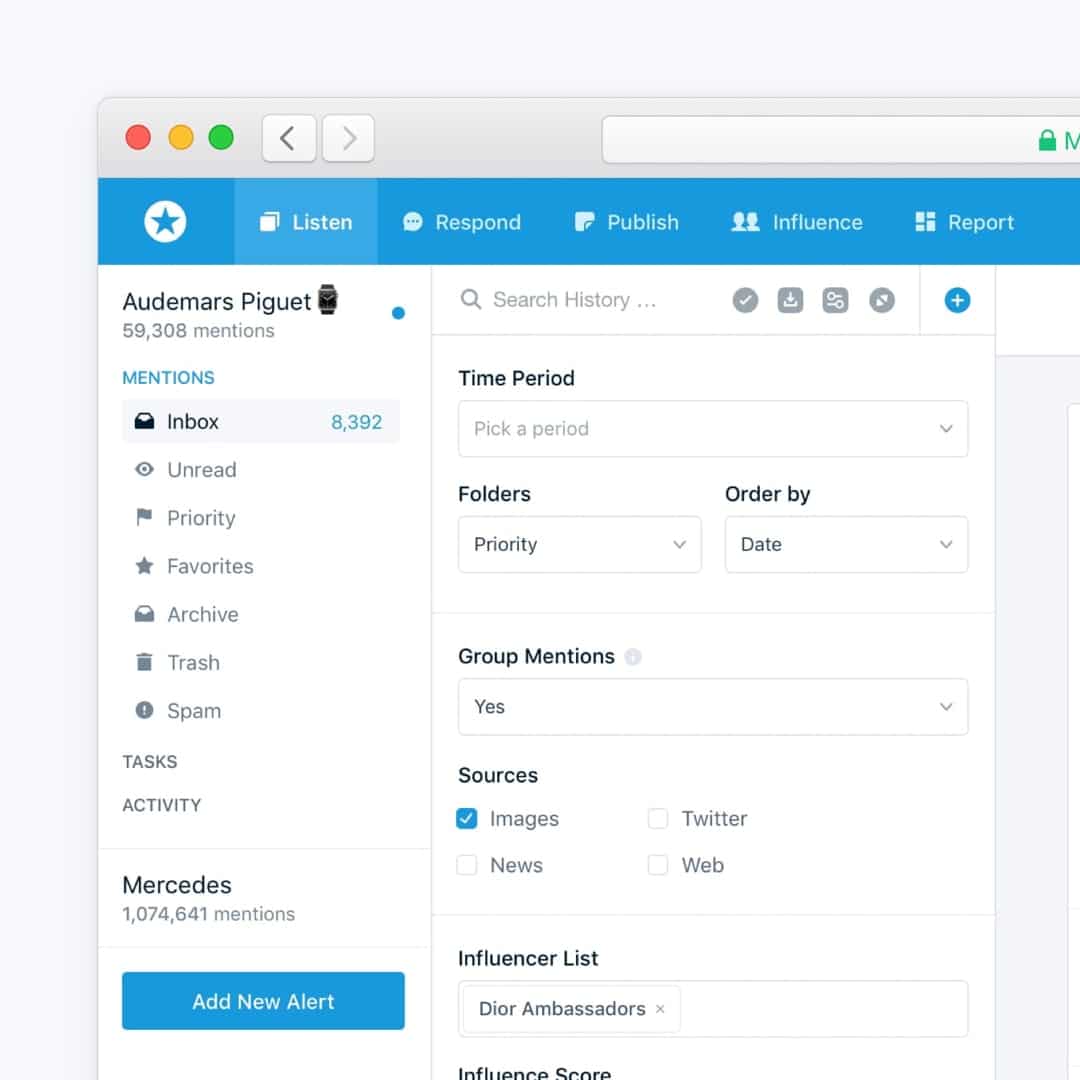 Brands managing public relations with Mention
Check out some companies that are using Mention to track their PR efforts.