Today marks one of the most exciting days in Mention's history.
I'm pleased to announce that we have been acquired by Mynewsdesk, the number one Saas solution for digital communication and PR in the Nordics.
You can read the full press release here.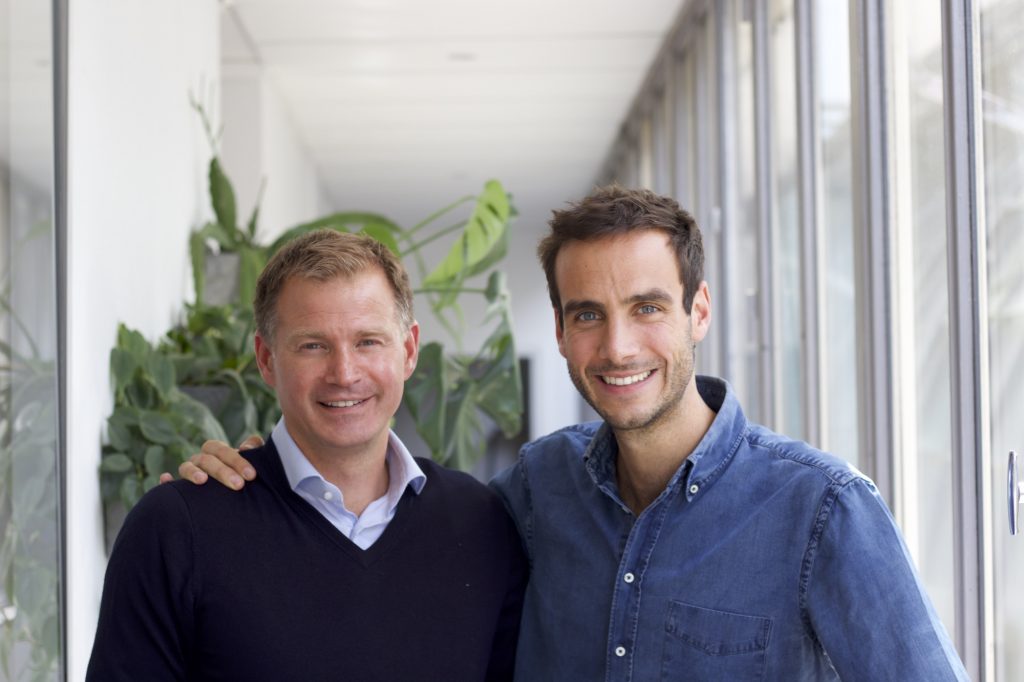 This will be a huge step in the right direction for Mention, as we've always had our hearts and minds set on becoming the global leading platform for digital communication – ever since our CTO Arnaud wrote the first line of code in 2012.
From then on, it has been nothing short of wild adventure. Even though we haven't quite gotten #ToTheMoon(our company motto), this is getting us a lot closer.
Better together
For many startups, being acquired can be at times complicated and emotional – but I know that we sought out this alliance for all the right reasons.
As Mention expanded rapidly over the last few years, we acquired on average over 10,000 new users each month.
Our strength, which has contributed to our success, is the fact we have identified a strong need among SMBs to monitor digital and social channels. However, the digital shift is increasing the demand for us to stay competitive and to be able to expand our marketing, communications and business development efforts.
Mynewsdesk's business vision, mission, and objectives align with ours completely. With our pooled resources and joined forces, we'll be able to achieve more than we could have ever imagined.
Mattias, CEO at Mynewsdesk, believes that Mention is at the forefront when it comes to monitoring, AI and data-driven analytics – we have a first-class product and technology team.
He is confident that this acquisition will create a new global category leader providing best-in-class software for PR, marketing and communications for SMBs. I'm 100% on board.
With Mention becoming a part of Mynewsdesk, we'll join to offer even more innovative services across diverse markets to our shared audiences.
What will change for our customers
There will be no immediate changes for our customers. We will both continue to provide the best service and experience with our tools.
So for now, it will be business as usual. But this combination will enable us to offer you even more innovative and valuable services in the future. So stay tuned!
We're super excited for what's to come and I can't wait for you all to join us on this next adventure.
#ToTheMoon,
Mat
*For more information, please contact: Jonathan Bean, Chief Marketing Officer at Mynewsdesk : +46 763923500 or  jonathan.bean@mynewsdesk.com