Running a hotel is tough. There are so many moving parts: the cleaning, the bar, the restaurant, the customer service – it's a lot.
But you also need to think about the marketing. Specifically online and on social media.
For most customers, everything they know about your hotel before they book they found online. Even though the hotel itself is physical, its image and reputation are digital. And you need to know how to protect it.
In this post, we're going to look at the keys to online reputation management for hotels. You'll learn what to watch out for, plus some hands-on strategies to build and protect your hotel's image.
But first, let's have a quick refresher.
What is reputation management?
A whole industry has sprung up to protect companies from public embarrassment and shame. Businesses with bottomless budgets bring in firms to micromanage everything from PR to communications, to scandals: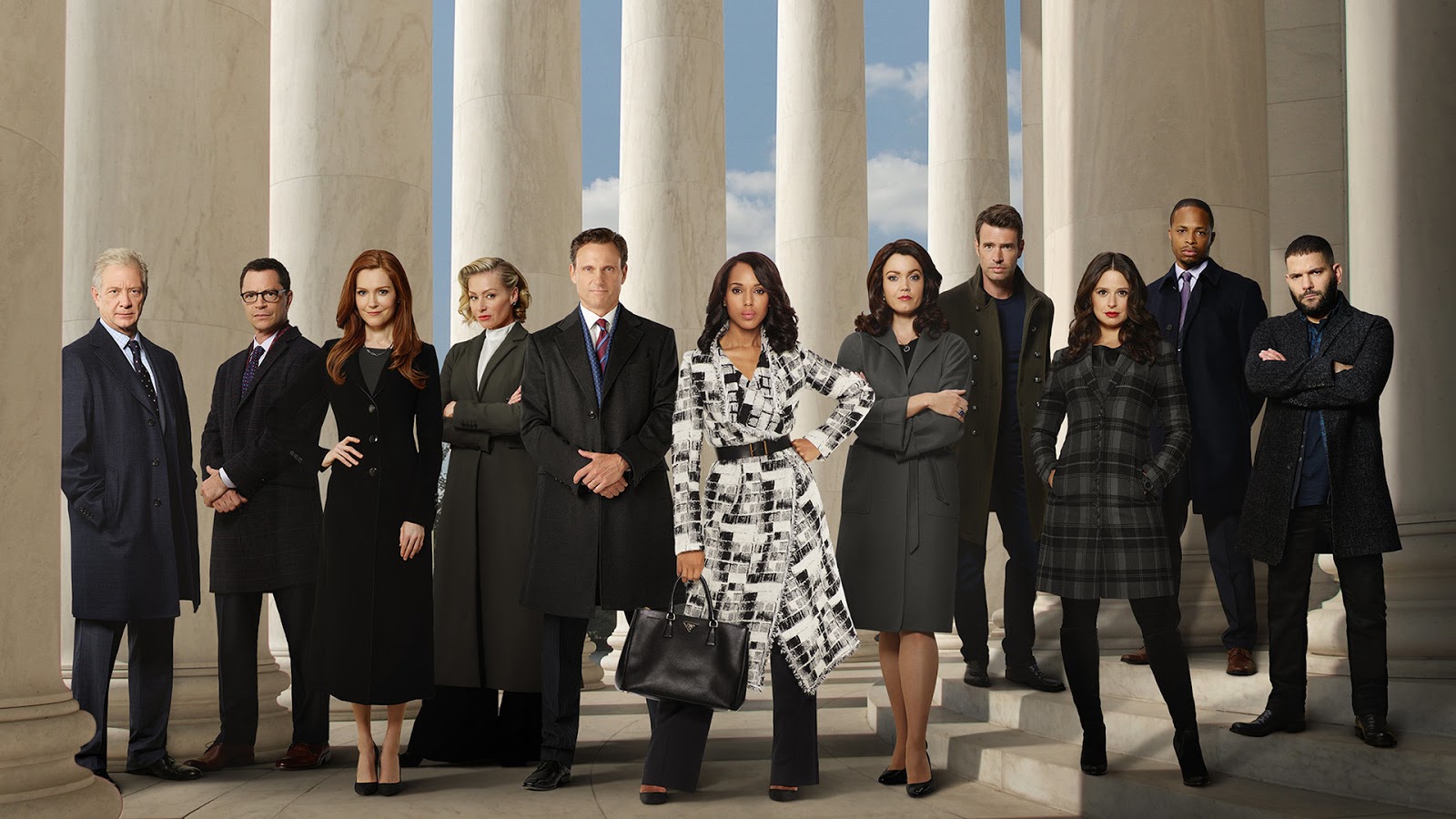 While a nice luxury, it's not a reality for most hotels. And frankly, it's necessary. Your hotel's reputation is yours, and you should be able to manage it without a fancy team of experts.
Generally, we can divide reputation management into two main steps:
Understanding what's said about you online
Actively improving your hotel's reputation
Together, these help to protect your brand against an unexpected crisis, while also strengthening it during the good times.
In the second half of this post, we'll see how to do both of these with respect to review sites, social media, and the news. But first, why do we care?
Why is reputation management important for hotels?
There's a ton of information available to buyers these days. It doesn't matter the industry, there are reviews, guides, and walk-through videos to help consumers make decisions. So reputation management is important for most businesses.
But hotels have a few specific challenges:
Reviews are the norm now
Unfortunately for travel agents, we don't rely on expert opinions to book travel anymore. Before the Internet, nobody would have traveled to parts unknown without their trusty Lonely Planet or Rough Guide. And a good review in one of these publications would keep your hotel's reputation safe for years.
Now, everyone's reviewing, all the time. Sites like Booking.com, TripAdvisor, and Yelp have made it easy to rate your latest night's stay. And these reviews are an integral part of the purchase.
Before, expert reviews were crucial, but they were mostly separate from the customer's buying process. Today, you read reviews and book your accommodation at the same time.
So these reviews are a big deal.
There's so much choice
One happy side effect of these sites (for consumers) is that it's now simple to find hotels in most places. In fact, it can actually tricky to narrow down your selection.
As a result, your competitors are there for the world to see. And prospective customers won't hesitate to choose a higher rated – or cheaper – alternative.
Whereas you might have relied on customer loyalty in the past, you now need to keep your reputation in tip top condition.
Customers trust reviews more than your website
This review culture has caught on for a reason: we all assume that businesses bend the truth in their marketing. But other patrons don't have much reason to lie in a positive review. If they think a hotel is good, it probably is.
And sure, some people get disgruntled and leave overly harsh feedback. But the sheer volume of reviews about some hotels makes them easier to believe. One review could be biased. But 400?
Plus choosing a hotel is an important decision. Usually, customers travel to an unknown location and paying serious money. The more information they have (in the form of customer feedback) the better. So naturally they read around before submitting their credit details.
For these reasons, it's vital to protect your hotel's reputation. And while review sites are probably going to be the first place you (and your customers) look, there's also social media, news, and forums to contend with.
So let's look now at how you can take an active role in your online reputation. First to understand what people think of you, and then some practical moves you can make to guard against a negative image.
How to protect and improve your hotel's reputation
Prioritize review sites
As discussed, review sites should be your chief concern, especially those that also let the customer book. These include Booking.com, Airbnb, Expedia, and a constantly evolving roster of alternatives.
You know that customers make their choices based on these. And compared with other media that affect your reputation, you have a good amount of control over them. And first, you need to know what's being said.
Watch for negative reviews
If you've built a good name for yourself – and a good star rating to go with it – negative reviews can be particularly harmful. For one, reviews are typically listed in reverse chronological order (newest first). So when a harsh review is fresh, it's also easy to find.
It's important to keep a close eye out for particularly negative reviews. the sooner you find them, the better your chances of improving the rating (more on this in a moment).
Make sure you use a reputation management tool that will watch review sites for you, then be ready to pounce when negative comments are posted.
Respond quickly to the bad ones
It's never nice when someone slams your business in public. A few seconds for them can turn into an ongoing headache for you and your team. And the reviewer either doesn't care, or actually wants to cause you harm.
While it's tempting to return fire, there are actually positive things you can do improve the worst reviews. And it starts with a quick reponse.
Brand reputation experts Reputology say that response time is one of the most important factors in improving a bad review. Customers want to feel heard – especially the angry ones – and sometimes a friendly message is all it takes. But it needs to be timely, otherwise they're never going to change their review.
And trust me, they do change them. Reputology CEO Jack Yu reports that many of the company's clients have found success with swift replies to angry reviews.
The key here is to show that you care about the customer's feedback. If they complain about the cleanliness of the room, ask them for more details and attempt to look into it. If they didn't like the food, take their advice and make changes.
Prove that your customers' feelings matter to you, and you'll keep those customers happy.
Encourage happy guests to leave reviews
Here's another positive step you can take to improve your reputation. If done respectfully, there's nothing wrong with actually asking for reviews. It works in ecommerce, and it works for hotels too.
The key is to explain how much a review would mean to you.When the customer feels they got to know you during their stay, a few moments to post a review isn't really a burden. This works especially well for boutique hotels and B&Bs with a personal touch.
Some businesses offer something small in return for a review. In your case, this could be a cup of coffee or a drink at the bar. But in most cases, it's the personal ask that makes the difference. Empower your concierge or desk manager to ask politely for reviews, especially when they know the customer has enjoyed their stay.
To sum up:
Monitor review sites
Watch for negative reviews
Respond quickly and try to help the customer
Actively encourage happy customers to leave reviews
Note: you should track specific locations independently. This might seem obvious, but not all of your hotels are the same. They have different physical locations, different staff, and a different identity.
If you run a hotel chain, your online reputation strategy can be the same, but you need to think of each location as its own entity.
Track social media
https://www.instagram.com/p/BZLj2qzgM9n/
As we said above, review sites should be your main focus. But that doesn't mean you can ignore all the other conversations, critiques, and complaints being posted online every day. These can be a valuable source of hotel feedback, and harmful comments will actively damage your reputation.
Find conversations you'd otherwise miss
This is the whole point of social listening. Social media has become such a broad, widespread behemoth, that it's almost impossible to see everything said.
And unfortunately, customers won't always tag you in their Instagram and Facebook posts:
https://www.instagram.com/p/BXlaze1gDqX/?tagged=badhotel
Without the precious @ symbol, you'd likely never know they talked about you. Thankfully, good social listening tools let you catch these mentions and respond right away.
Don't miss the opportunity to connect with customers, share their images, and solve their problems.
Respond and help them resolve issues
https://www.instagram.com/p/BYGrqVvnPWq/
In the example above, a quick response should help this customer solve their issue. (From the sounds of things, they've had a pretty rough trip). This hotel could quickly reach out and provide answers to this customer's problem – even though he never tagged them directly in his post.
Not only will this help you fulfil a necessary customer service responsibility, it shows future customers that you're responsive and willing to help.
You can't prevent users from posting public complaints, so why not help them in public too?
https://twitter.com/bostonbailey/status/909848735764635651
Open your doors occasionally
I live in Paris, and the newly opened Hoxton Hotel did a very smart thing recently. To drum up attention, the manager started reaching out to members of local Facebook groups. She just wanted to give them a no-pressure tour of the hotel.
These are social media users, and they did what social media users do best:
https://www.instagram.com/p/BZGU2CLl4Tw/
https://www.instagram.com/p/BZL9ICgAzMv/
This is an incredibly simple way to build on your hotel's positive reputation. Host a tour, cocktail evening, or meet up. Make sure you invite a hoard of socially savvy types to join you, and you'll soon have enough user-generated photos to fill your website and social media accounts.
And more importantly, you'll have a team of brand advocates singing your praises on social media.
Watch the news
For larger hotel chains and established brands, news sites are still incredibly important. There are still people out there who don't use social media (*shudder*), and who trust reviews in The Guardian or New York Times implicitly.
Plus, these sources still have an enormous reach, including on social media. At least for the time being, major news sites are worth monitoring.
Watch out for negative stories
Obviously, the impact that a negative story can have is massive. These sites have more than 200 million monthly visitors, in some cases. You can't afford to leave a negative piece unchecked.
And while you're probably already aware of the major stories covering your hotel, what about industry blogs and smaller newspapers? These may not have the same reach, but they do have passionate readers who follow their advice. A harsh review here can still be very serious.
A brand monitoring tool makes sure that you don't miss news updates. You'll be notified any time your hotel's name is used on a blog or news site.
If the news is bad, you'd better hope you've got a crisis management plan. You'll need to move quickly to put out the fire as soon as possible.
Need help controlling a crisis? This free workbook is your best friend.
Watch for positives to share
On the flipside, a positive news story may be just what you need to break through. There are not many hotels in the world that would say no to a friendly write-up in a major paper.
If you're lucky enough to receive such publicity, make the most of it. Share it on your social media accounts and make sure that as many people see it as possible.
And what if you can't rely on the biggest newspapers to write about your hotel? Simply aim a little lower. Reach out to bloggers, social media influencers, and local journalists. In some cases, you may need to offer a free night in exchange for their review. But in many cases, a tour and a cocktail will be enough to get local tastemakers in the door.
The most important thing is to watch for positive reviews. You want to share these, encourage others to leave them, and generally make the most of this valuable resource.
Monitor competitors' coverage as well
Wonder why people talk about the hotel next door, and not yours? Marketing isn't magic, and they may be doing things that you can replicate. You just need to figure out their strategy.
You can do a social media competitive analysis, or simply focus on news and blog sites as we've discussed.
Watch out for:
The influencers (including journalists) they work with. See if the same people would write about your hotel. If not, you'll be able to find similar influencers online.
Publications they've been featured in. Approach these and find out what it takes to be featured.
Their own website and blog. A lot of businesses create a blog to generate traffic and help new people discover them. If your neighbor has one, maybe you should too.
Don't get obsessed with tracking your competitors' every move. Your own efforts are far more important. But when you need new ideas, you can often get them from your closest competition.
Track the wider industry
Just as you watch your closest competitors, consider monitoring the hotel and hospitality industry around you. Again, this will give you ideas and show you how the market leaders build their reputations.
This strategy will give you a few insights:
Industry trends. See what social media and web users think of new inventions like Airbnb that will directly affect your business.
Leading influencers. Journalists are easy enough to find. But industry monitoring helps you identify key social media and blog voices who can help promote your business to their audiences.
Conversations about your region. Hotels are (obviously) location-specific. See what people say about your city as a destination, and watch for recurring themes.
New competitors. You may think you already know all the competing hotels, but new ones open all the time. Identify them and see how they build their new brands.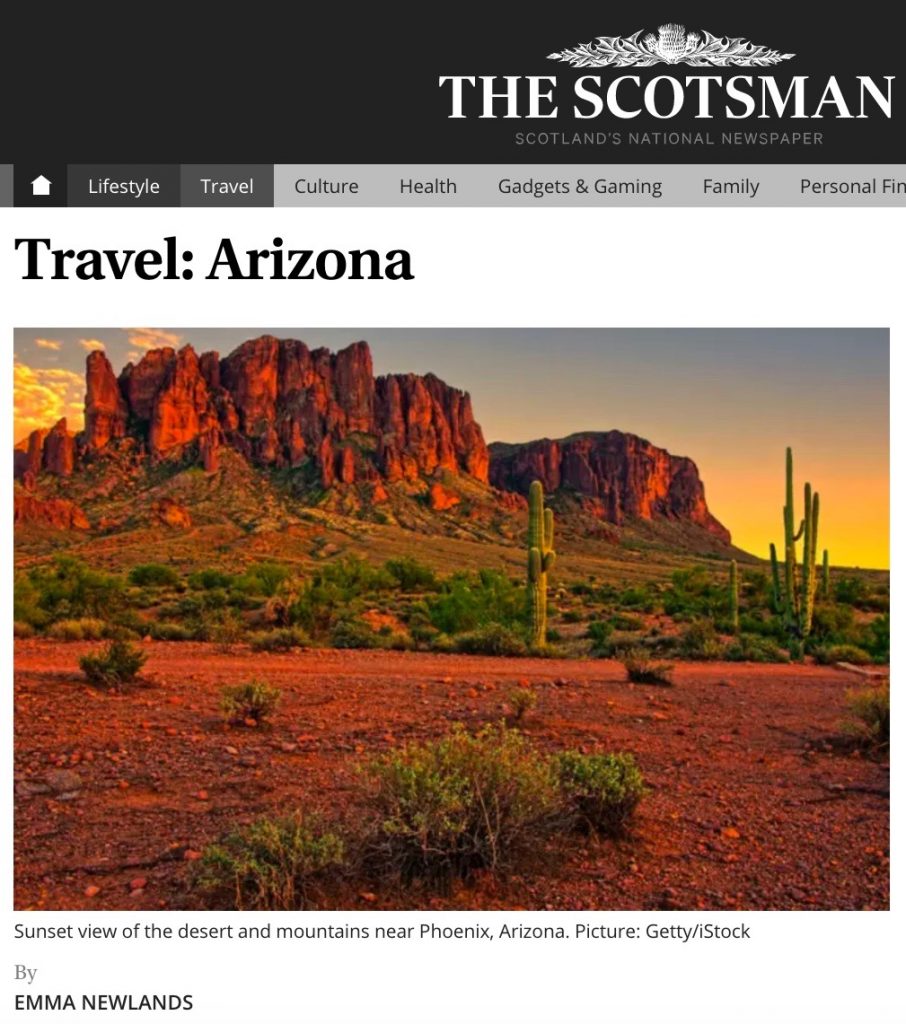 Industry tracking may not feel like a priority, and compared with the other strategies in this post it isn't. But it's still a worthwhile activity to help you keep improving your own hotel's reputation.
The keys to reputation management for hotels
That was a lot to take in. No shame if you can't remember every word. Let's take a quick look back at the key points:
Focus on review sites. More and more people rely on them to choose hotels, and this isn't going to change any time soon.
Keep an eye on social media. Not just for users tagging you directly. People may talk about you without using the @ symbol.
Respond quickly to negative comments. Try to help the user and prove that you take their thoughts seriously. Turning a 2-star review into 3 stars is a big win.
Encourage positive feedback. This can be on review sites, social media, or even major publications. Make it easy for people to say nice things about you.
Don't try to do all of this alone. Establish a reputation management action plan, and train your staff to follow it too.
Finally, use the tools that'll make this easier for you. Hopefully it's clear now that you can't track everything said about your hotel online and on social media without help.
We want to help. Let us build your reputation management plan for you: