You love our customizable dashboard exports, so we're stepping it up with new Automated reports.
For all of you data-driven marketers, analytics are crucial to track and evaluate how well your brand is doing. And to do that with Mention, you used to log in and manually export your dashboards.
But what if you didn't have time for that? Wouldn't it be so much easier if those reports would just generate themselves?
Now they can!
Introducing automated reports
You can now receive your monitoring data when you want it, without lifting a finger.
That's perfect for agencies who need to report to clients, or for marketing managers wanting to keep an eye on their digital performance.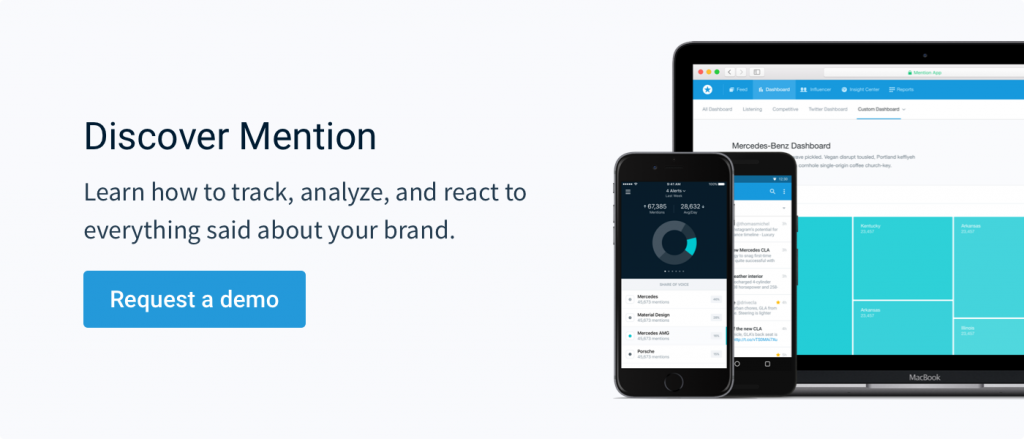 These reports come in two forms:
Mentions List Report: every mention of your keywords for an alert, with any filters you choose
Dashboard export: build your perfect custom dashboard, then export it as PDF.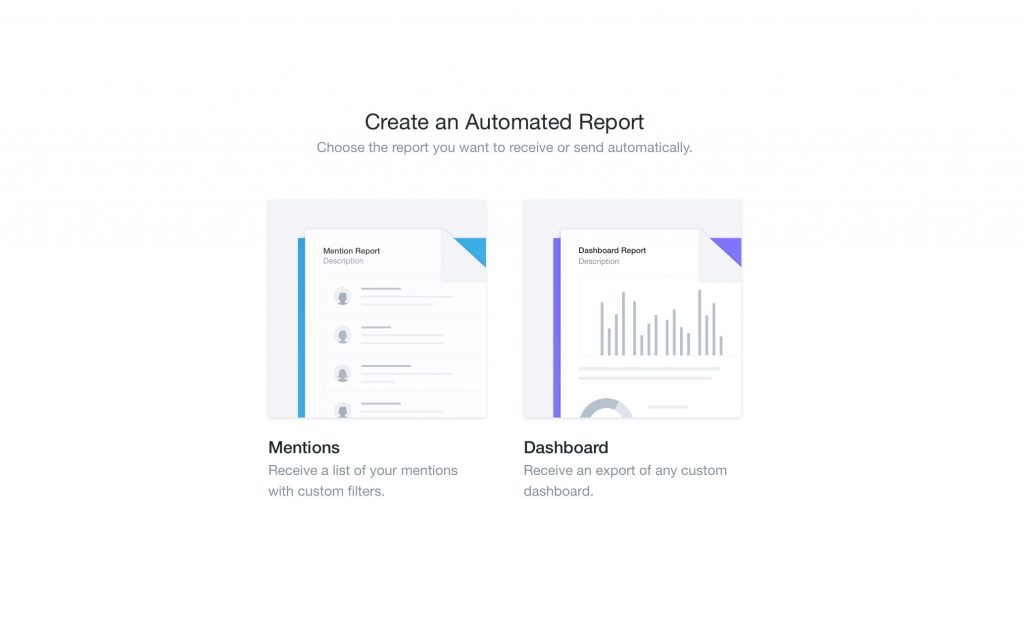 You choose the frequency, day of the week and time, and even the subject line in the email. Plus, you can choose the colors, add your own logo, and send them to any email address in the world.
You have complete control over the information in your report. And what you receive is a beautiful, customized report that will impress clients, colleagues, and management: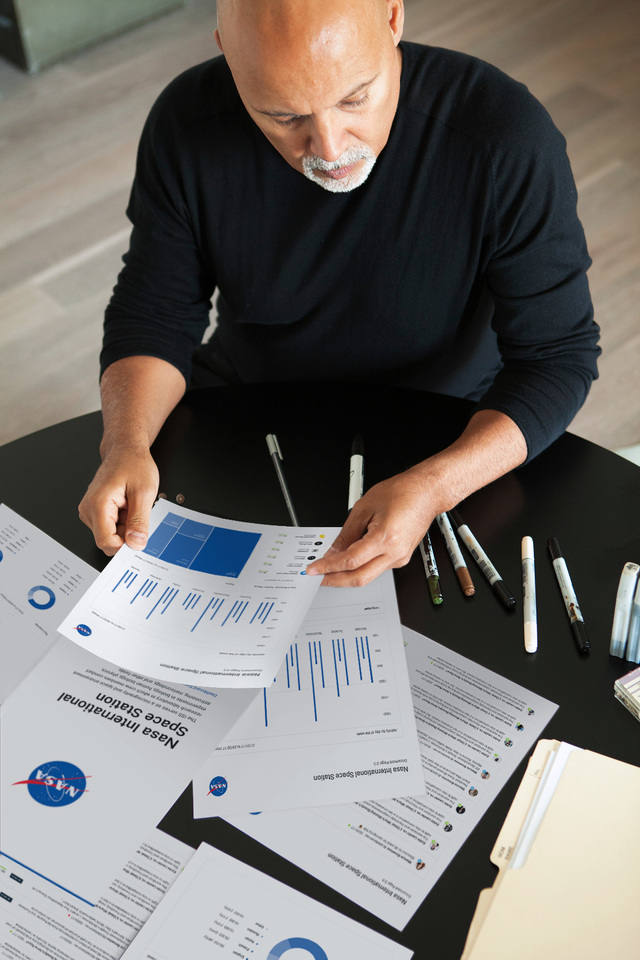 Create your first report in 30 seconds
If you've already built a custom dashboard, making a report couldn't be simpler:
Visit the Reports tab and click "Create Report"
Choose either a mentions list or dashboard export
Select the dashboard you want to export, or the alert (for mentions lists)
Choose the frequency and time
Enter recipient email(s)
Add a subject line and some content for the email
Send a test, or create the report
Ta-da!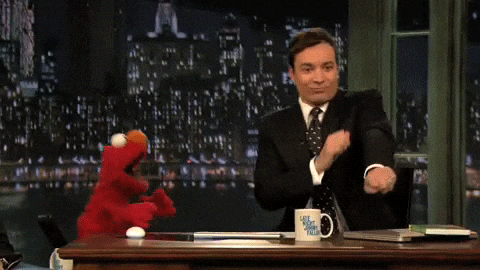 Who can use them?
As mentioned above, these are perfect for agencies. Their clients want constant updates, and our reports take the pressure off you.
But really, any business that needs media monitoring data will love automated reports. That could mean marketing teams monitoring their latest campaign, or PR professionals trying to build awareness about their brand.
Automated reports are available for Mention users on Company plans. If that's you, your account manager will be happy to set them up. Just ask.
If you don't have a Company plan yet, just request a demo: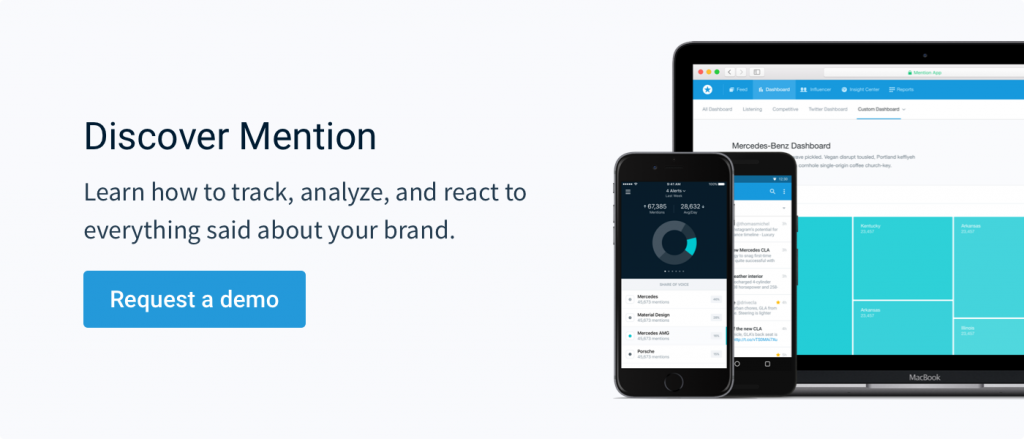 How are you going to use this? Let us know your ideas in the comments below.