In the age of Netflix, Amazon Prime Video and podcasts, it's easy to consider traditional broadcast sources – TV and radio – as obsolete.
Yet when news breaks, TV and radio remain the two most important sources of information. Big brands continue to advertise on television. That includes companies that would benefit the most from the demise of traditional broadcast channels like Google, Facebook, and Netflix.
These digital powerhouses spend a whopping 60% of their marketing budget on TV ads, proving that traditional broadcast sources are still considered the most effective brand awareness channel. From cheeky kids to working moms and retired grannies, they have a broad range of demographics that online media platforms can't reach.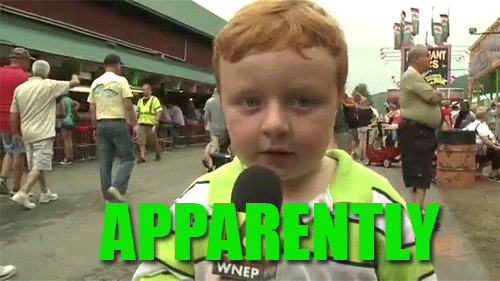 That's why we've introduced these offline sources to our monitoring tool.
Introducing television and radio sources
Starting today, you can monitor what's said about you and your industry on television and radio in the United States.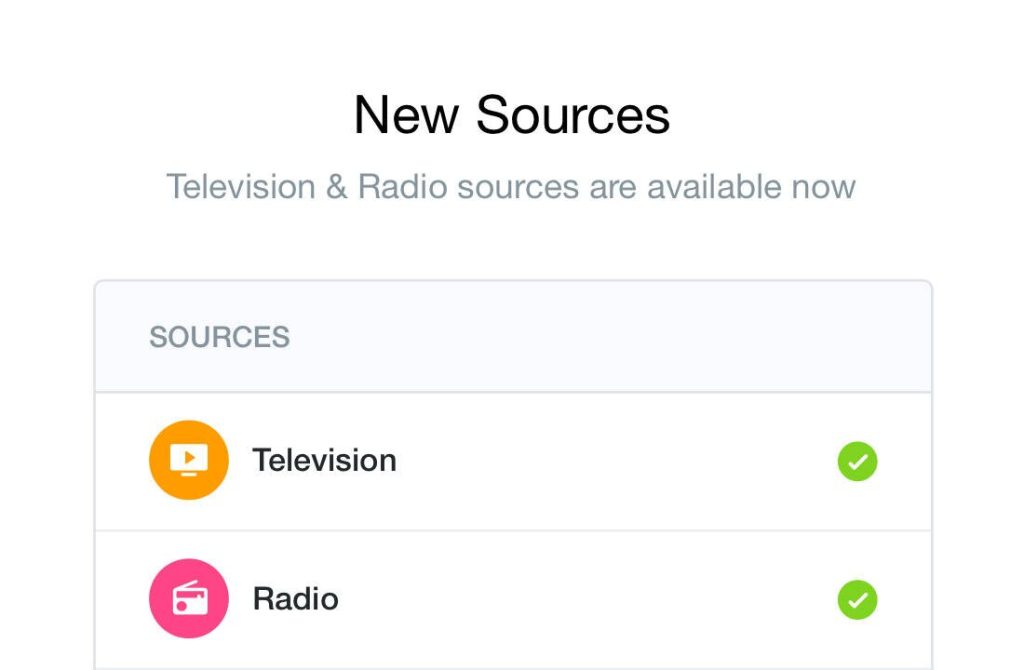 To start receiving mentions from broadcast sources, choose "radio" and/or "television" when creating an alert.
You can also add these sources to your current alerts under "edit alert."
Once you hit "save," you'll start receiving mentions from offline sources in your feed, like this: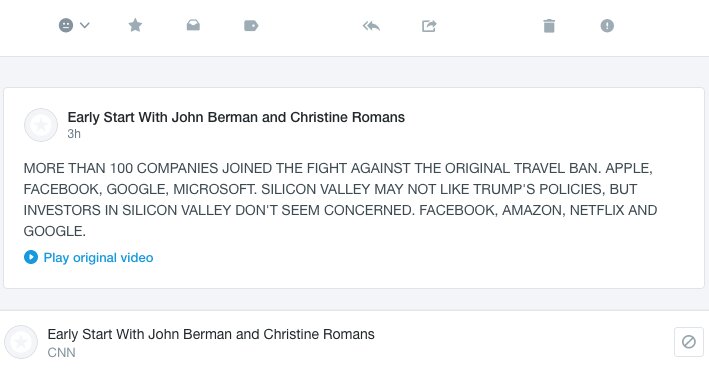 You get a snippet of the broadcast transcript with your keyword, allowing you to quickly grasp the essentials of the news piece.
And when you click on "play original video," you're brought to the original show or broadcast, set to play at the exact moment your keyword is mentioned.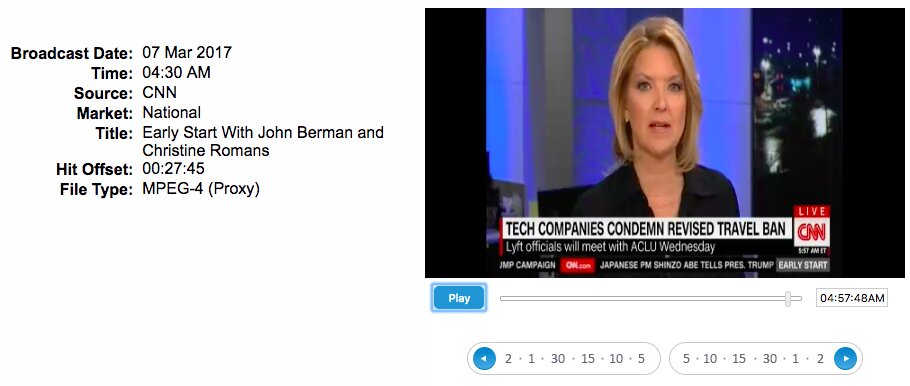 You'll also have the broadcast date and time, the source (e.g. CNN), and the title of the show ("Early Start with John Berman and Christine Romans").
Filter mentions by source
As usual, you can filter your mentions so that only those from radio or TV are displayed in your feed.
This is great for brands who separate their traditional and online marketing efforts, and want to zero in on their performance on a specific channel.
Who should be excited about this?
We're obviously super excited about these new sources and think everyone should be as well, but you should be jumping for joy if you fall under any of these categories:
PR & brand agencies
Your clients rely on you to give them full media coverage reports. How embarrassing would it be if you show them all their tweets and blog mentions, but don't know that Jimmy Fallon mentioned their brand on The Tonight Show?
With our new TV and radio sources, creating a comprehensive brand report is now easier than ever. In a few clicks, you can show your clients their mentions from TV, radio, and all online sources. No more switching between tools for online/offline mentions and manually doing your video and audio clippings. You're welcome.
Brands with a wide reach
If you're a brand with a big reach and lots of PR & marketing campaigns, a comprehensive tracking tool will save you time when evaluating your marketing efforts and brand health.
Since traditional broadcast channels reach a different demographic than online channels, you'll be able to better calibre your marketing campaigns for different audiences.
Whether it's a casual mention in a talk show, or a full-blown crisis report on the national news, you'll be the first to know as soon as it goes live.
Schools and NGOs
Schools and NGOs often have strong ties with local communities, with missions to serve public interests. What happens at schools and non-profits usually affect a big group of stakeholders, and raises much public concern.
If you work for the communications or PR team in a university or non-profit, you really need to stay on top of local news and trending issues.
When crises break out, TV and radio are the two sources of information your audience would rely on. Tracking mentions from these offline sources will also help you put online discussions in context, and better engage with them.
A more comprehensive grasp of your brand reach and reputation
Instead of becoming obsolete, offline broadcast channels are actually made more relevant with the rise of social media and online platforms.
People have real-time conversations about what's on TV and radio – and you need to be present on all platforms where these discussions take place.
Now you'll see when your alerts are mentioned offline, and immediately read and engage with your audience's reactions online.
If you have a Mention account but don't have access to broadcast sources yet, log in now and request access directly in the app. Your account manager will help you set it up.
And if you're not using Mention at all, just request a demo. Start receiving your TV and radio (and online) mentions in no time.